Guess Which City Is The Fast Food Hotspot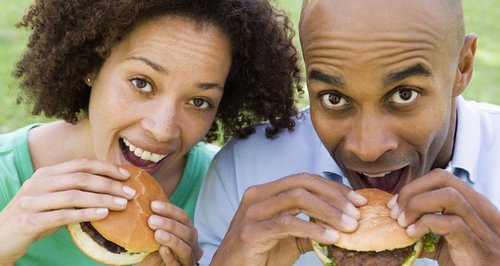 From Subway-loving Bristolians to Geordies who adore Greggs, a new map reveals cities with the highest number of fast food outlets... so what can you takeaway from this new survey?
Whether you're partial to a cheeky Chinese with a bottle of wine in the evening or the chip shop is your go-to gaff on a Friday night, there's no denying Great Britain love their fast food.
Now, an investigation, by the online GP service treated.com, analysed how many major fast food brands there are in each city in the UK.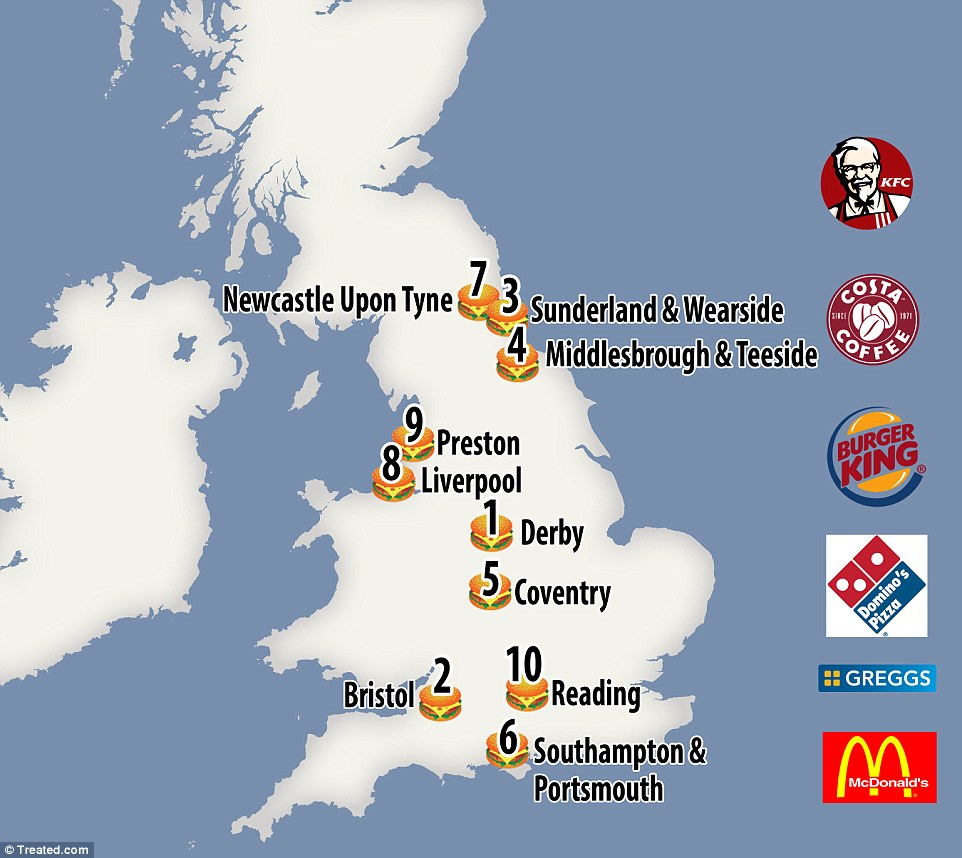 They found that Derby is the fast food capital of England complete with 12 Subway shops, 9 Greggs and Costa Coffee stores and 6 McDonald's restaurants. And Bristol came second with 29 Subway shops and 25 Greggs.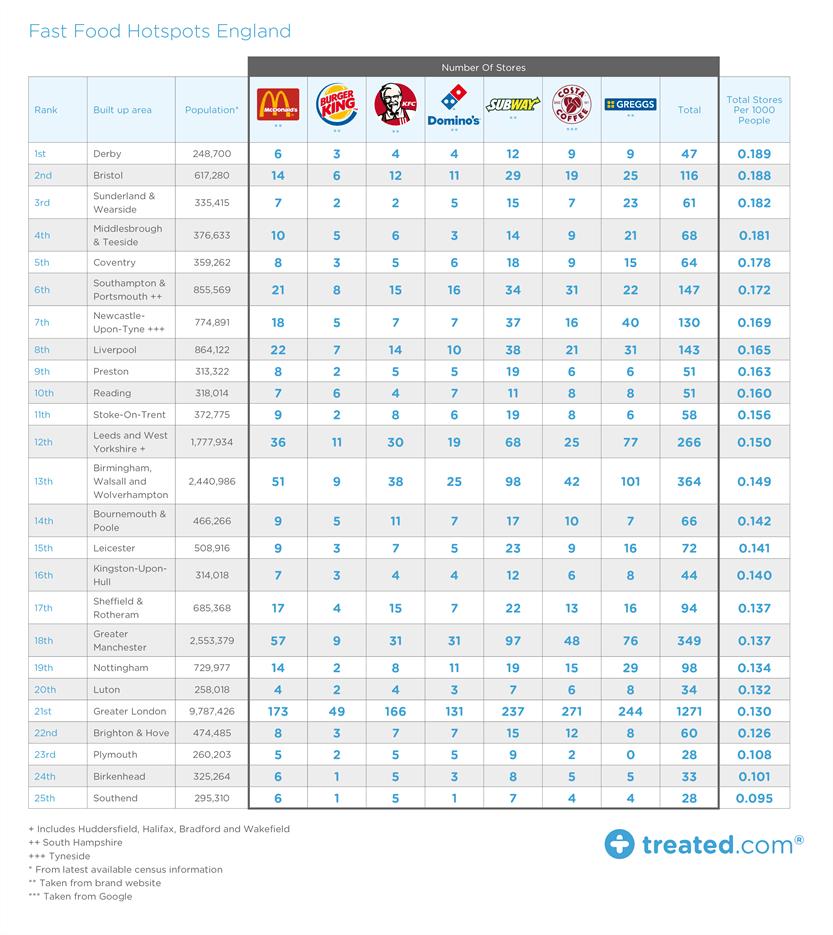 In all of the towns and cities studied, surprisingly Subway branches outnumbered McDonald's stores.
The only town featured where any one of the brands did not have a presence was in Plymouth, where there is NO Greggs. What the?!
Looks like we'll be wearing elasticated waists for the foreseeable future then….