This noise-cancelling kennel was made to keep your dog calm during fireworks
18 December 2018, 13:22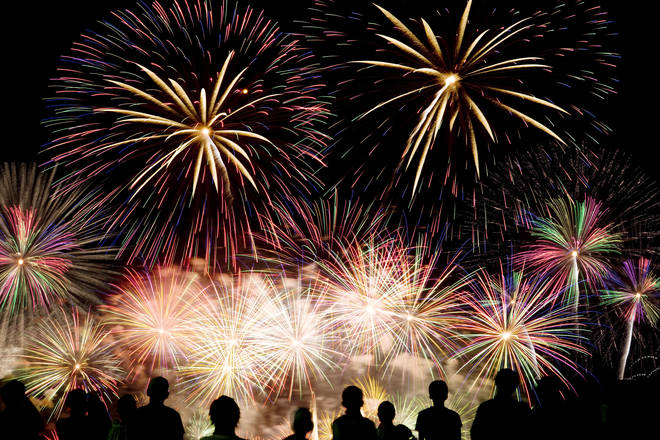 The kennel could provide a solution to keeping your pet relaxed during fireworks displays
New Year's Eve is almost here, which means a whole load of firework displays are coming our way. This is great for us, but terrible for dogs - who as you'll probably be aware are scared of the bangs they make.
But luckily for our pooches, someone has invented a sound-proof kennel to keep them safe and calm while the outside world is, quite literally, popping off.
The invention uses similar noise-cancelling technology found in headphones and cars, but they unfortunately aren't on sale just yet.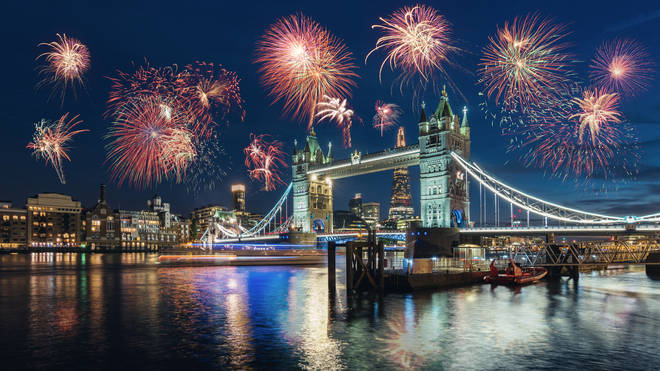 The prototype works by using microphones to detect the sound of fireworks, which then transmit opposing frequencies from built-in speakers inside the kennel. This reduces the loud bangs from the outside.
'Many animals find fireworks scary – and compared to people, dogs can hear things that are four times further away and across a much wider range of frequencies,' said Graeme Hall, known as 'the Dogfather', one of the UK's most recognised names in dog training.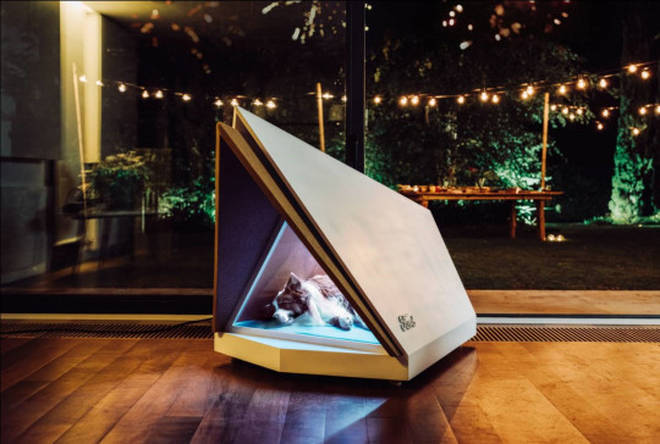 "Preparing in advance of firework displays is the key – and part of that is to identify a place where your pets feel safe and happy."
And this is where the concept of a noise-cancelling kennel could come in useful.
The RSPCA campaigns for restrictions on the private use of fireworks, as well as a reduction in the decibel levels allowed. The charity says it has received 2,300 calls in the last five years from concerned pet-owners about fireworks.
NOW READ:
Meghan Markle fans in shock after her Instagram account is 'reactivated'
Strictly's Stacey Dooley and Joe Sugg land joint presenting role
Peter Andre reveals Princess and Junior will spend Christmas with Katie Price