Here's How To Add A Remembrance Day Poppy To Your Facebook Profile Photo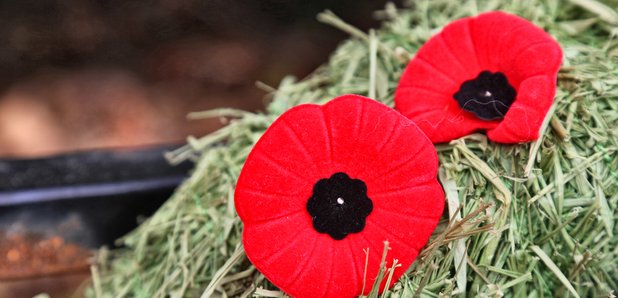 This is how to use your Facebook profile to show your support on Remembrance Day.
Wearing a poppy on the lapel of your coat or jacket is the traditional way of showing your support on Remembrance Day.
At 11 o'clock on the 11th day of the 11th month, the nation falls silent for two minutes to remember the fallen servicemen and women and pay respect for those who have dedicated their lives to serving in the armed forces.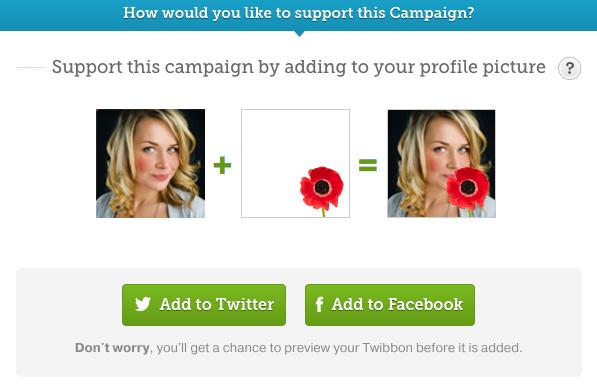 Picture | Twibbon
Facebook users are able to show their support by adding a poppy filter to their profile pictures using this online tool.
The application on Twibbon will automatically add a poppy to your profile photograph.
All you need to do is upload the photo to the website and it will apply the filter.
You will then need to download the picture, one for Twitter and one for Facebook, and upload it as your profile picture.
The Poppy is the chosen as a symbol of remembrance because , since it was the first to grow in the Northern France and Flanders battlefields at the end of World War One.
It the became the subject of the famous poem, In Flanders Fields, which was written by Canadian doctor, Lieutenant Colonel John McCrae, in 1915.
Shortly after losing a friend he was inspired to write the poem by the sight of poppies growing in the battle-scarred fields.