You Can Now Buy Princess Charlotte Merchandise Including A Tiara!
7 April 2017, 12:35 | Updated: 12 February 2018, 14:36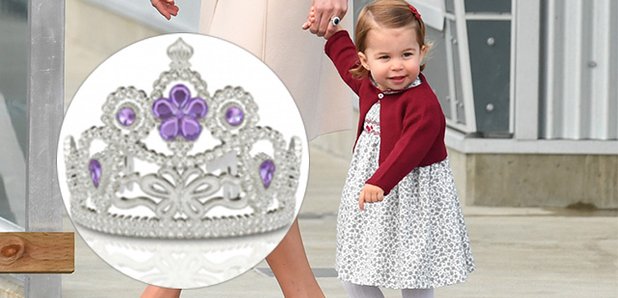 If you're heading to a palace soon you may spot a familiar name on some of the merchandise in the gift shop!
If you're thinking of visiting the Tower of London or Hampton Court Palace this summer then you might spot some familiarly branded merchandise in the gift shop on the way out!
Historic Royal Palaces, the charity which looks after some of the Royal residences including the Tower, Hampton Court, Kensington Palace and Kew Palace sell products in their gift shop and website depicting a Princess Charlotte on them.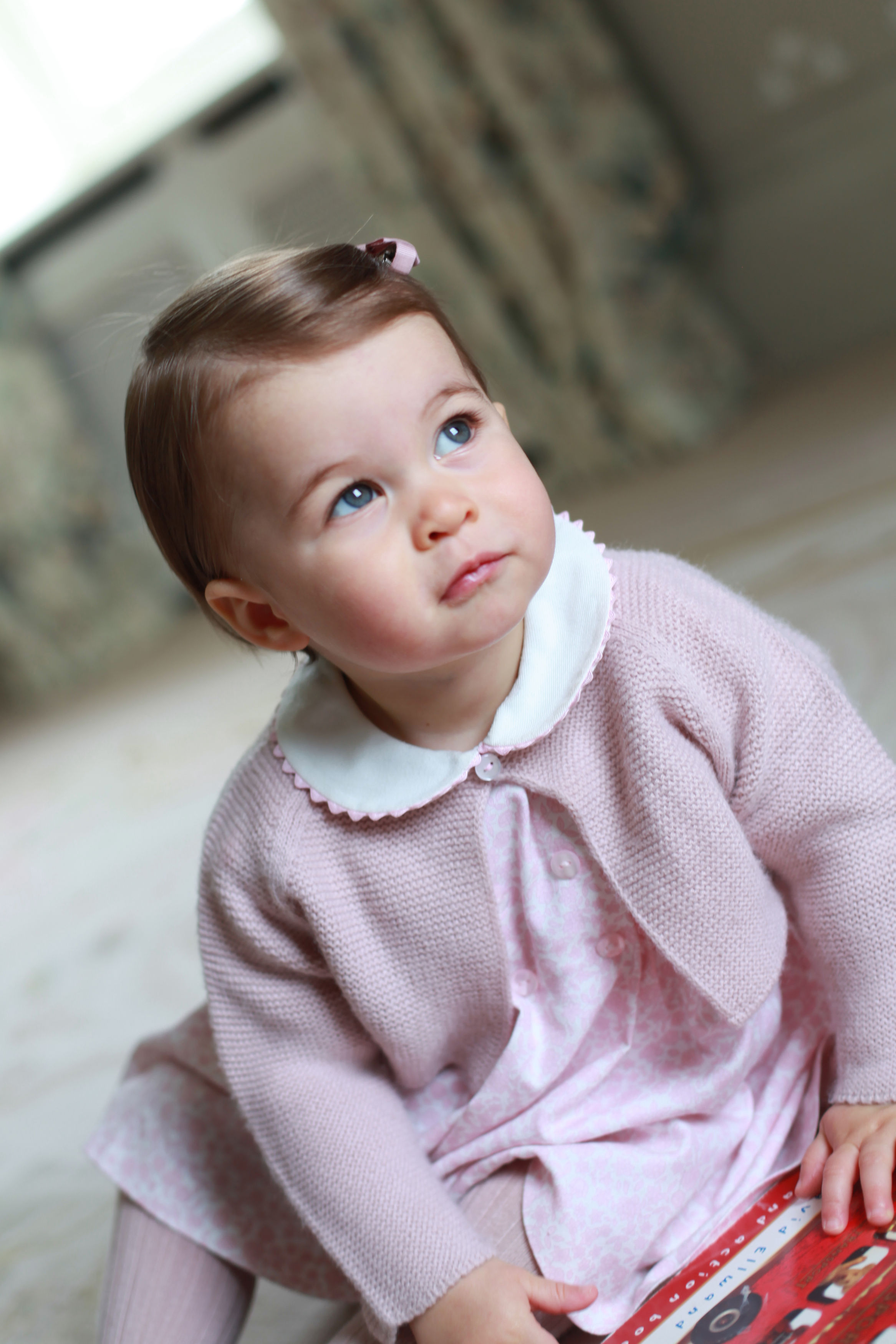 But no, sadly this isn't inspired by Kate and William's daughter but a fictional princess that happens to have the same name.
The merchandise has been on sale since early 2015 which is before the real Princess Charlotte was even born...spooky!
Items on sale include magnets, glitter cups and dressing up outfits and are all pink and purple in colour.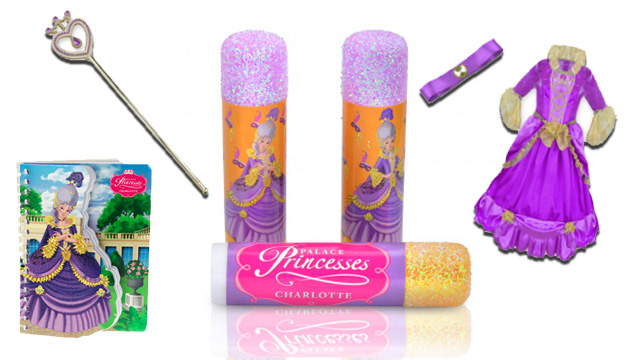 Historic Royal Palaces released a statement about the merchandise...
"We stock a variety of gifts, products and souvenirs inspired by the history of the palaces in our shops and online.
This particular range features a number of fictional princesses inspired by Kensington Palace's 300-year history and has been on sale since early 2015—before Princess Charlotte was born," the statement read.
"It is entirely coincidental that one of the imaginary characters in the Palace Princesses range shares the same name."