Quiz: Can You Match The Famous Car To The Movie?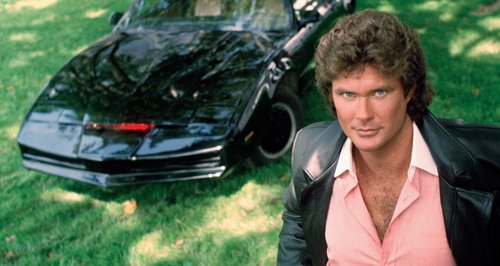 Think you've got the movie knowledge to tackle our car quiz? Put yourself to the test here...
Do you know your Herbies from your Mystery Machines? Test your movie trivia by matching the famous motor with its Hollywood success story.
Give it a spin here...
How did you do? Are you a movie buff or movie duff? Let us know...