We Bet We Can Guess What Type Of Gym-Goer You Are!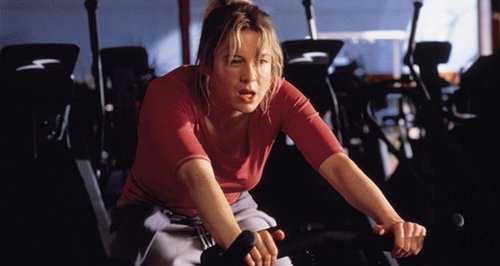 We'll figure out what your workout personality really is...
In partnership with
Whether you're a dedicated workout aficionado or the person that uses the workout equipment back-to-front; we reckon we can guess with our super scientific (ahem) quiz.
Go on, give our quiz a try...
How did we do?