Quiz: What Movie Girl Gang Do You Belong To?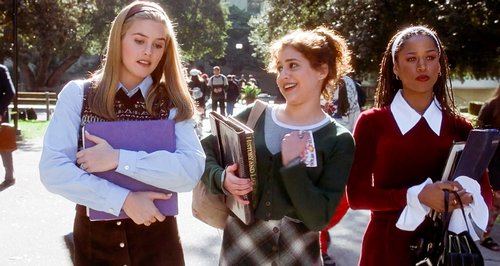 Are you one of The Plastics from 'Mean Girls' or an aca-awesome Barden Bella from 'Pitch Perfect'? Let us figure out which squad you belong to...
Taylor Swift has reignited our squad goals, but we reckon these movie girl groups are much cooler than anything we could whip up in real life!
Find out what group of ladies you belong to in our quiz...
How did we do? Have we got you sussed?