School Uniform Wars: Where To Get The Best Deals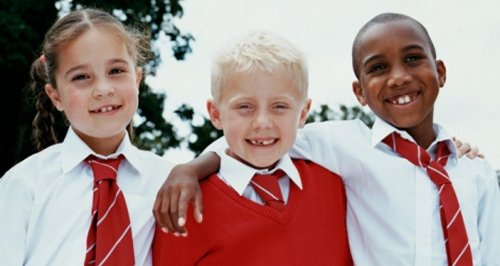 With the new school just around the corner, it's that time of year again where parents need to bite the bullet and equip their offspring with a whole set of shiny new supplies.
However, with new research implying that there are more hidden costs involved in sending your kids back to school than ever before… we look at the clever ways you can save some pennies without cutting corners.
Data taken from a survey of 3000 parents of primary, secondary and college students has revealed that the average cost of going back to school is £239… (OUCH!).
But where are these costs coming from and most importantly, how can we curb them?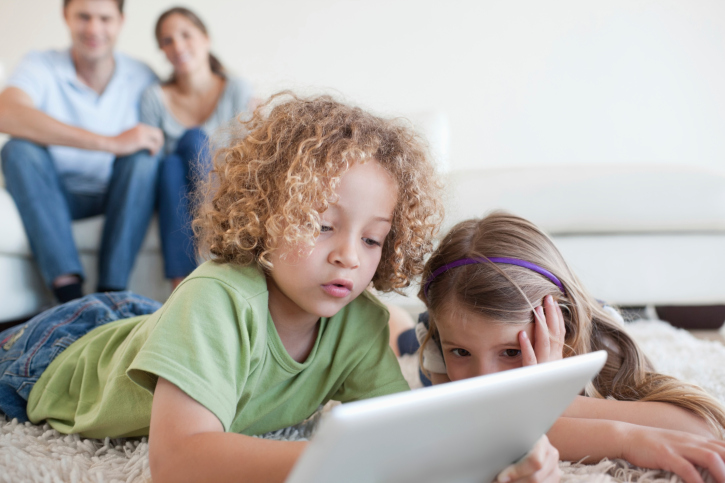 Gadgets:
It's no secret that little 'ins want to look cool in the playground. However, this is no longer about being up to date with the latest school yard craze - sorry to break it to you 'rents, but a pack of Pokemon cards just won't cut it anymore.
Nope, tech is the new name of the game… and make no mistake about it, gadgets cost us dear.
Yep, tablets, Smartphones and other such gizmos are all the rage and according to research by website uSwitch.com, children will be heading back to school with gadgets worth 3.2 BILLION this year.
It was very different from our day to be sure, but there are benefits of technology. As bizarre as it may seem to us, for today's kids, using tablets for homework is simply more intuitive for many. An entry level tablet can be picked up for under £100, so these new toys are more accessible than you think.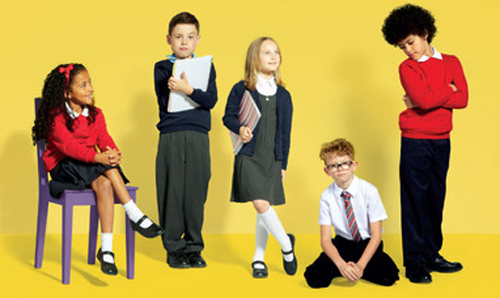 School Uniform Deals:
With the back-to-school frenzy, we know household budgets get stretched in September – so we've found the best deals right NOW so you don't have to start of the new term with a hole in your pocket...
Aldi has launched the cheapest 'Back To School' range of uniform on the highstreet with an entire school uniform available at the discount supermarket for just £4 – individual items are priced from £1.50 for a school skirt or trousers for £1.25. Pretty good, eh?
But if you'd like to spend a little more but not loads, House Of Fraser have a school essentials sale on NOW.
Debenhams and BHS are also offering 20% off their school staples – and if you prefer to shop online, you can save up to 40% on uniform at very.co.uk.
M&S are offering £5 off all full priced school wear items when you spend £40 or more. Simply use the SAVE5ONLINE code at the checkout to receive the discount.
You can double up on Tesco clubcard vouchers when you buy F&F school uniform – so you can exchange a £5 Clubcard voucher for £10. F&F clothes start at £2.50.
George at Asda are giving back 7.35% cashback when you buy from their school range. Schoolwear items start from £2.50, such as two-pack 100% cotton polo shorts from £2.50, girls' pleated skirt from £3.50 and boys' trousers from £3. You can also get the kids back to school with free next day delivery when shopping for George school uniform online.
Matalan's school staples start at £3 – take advantage of multi-pack buys on shirts, skirts, trousers and P.E. kits.
And good news if your kids' lunch box is a bit worse for wear, Argos have a half price sale on school bags and lunch boxes. Didn't you know a school uniform isn't an outfit without an accessory?!
So which shop comes top of the class?
Best 'Back To School' bundle goes to Aldi – just £4 for a entire school uniform? Result.