The Most Annoying Things To Happen On A First Date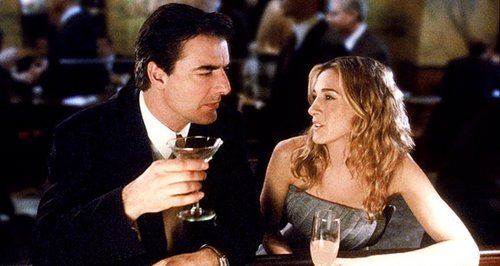 There are somethings that happen on a first date that could jeopardise your chances with love forever... Just kidding!
But there are some faux pas that you could really just do without, especially when you're trying to impress the person you really fancy.
The stakes are high - you could have a potential partner for life here! - so the last thing you want to happen is to walk out of the loo with tissue attached to your foot...
Seriously though, these are the things that could make or break a date. How many would you overlook?
1. There's a mistake with the restaurant reservation.
2. You spill something down yourself.
3. You get a bit of a sweat on...
4. He talks about his ex.
5. You talk about your ex.
6. Someone's phone is third-wheeling...
7. You order something awkward to eat.
8. Bad breath.
9. One of you gets drunk way quicker than the other.
10. There's no chemistry.
11. They look nothing like their dating profile picture.
12. He goes in for a hug, you went for the handshake...
Happy dating!