This Is Fluffy McFluff Face, A Very Special Penguin
23 May 2017, 13:09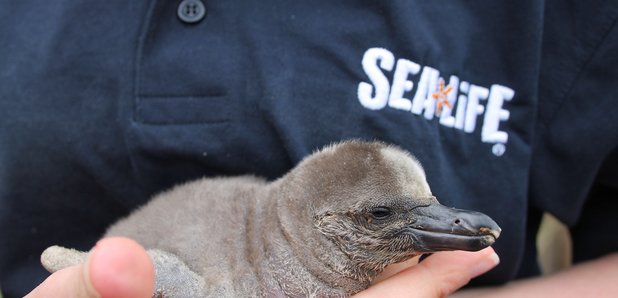 One Sea Life sanctuary has just welcomed a rare baby penguin into the world and they thought of the BEST name.
The first Humboldt penguin to be born at Hunstanton's Sea Life sanctuary has arrived!
The baby chick is totally adorable and arrived at the wild life centre in Norfolk at the weekend. However, staff are unsure as to whether the chick is a boy or a girl as it's impossible to determine gender of the little one until it is three months old.
So until then, it has been given the gender neutral name Fluffy McFluff Face and it's pretty much the most perfect name to describe the tiny ball of fluff!
The name takes inspiration from last year's campaign to name a new research ship by the Natural Environment Research Council.
When the public were asked for their suggestions for the name by a stroke of genius they suggested it be called Boaty McBoatface. Sadly, the council didn't agree despite the overwhelming public backing for the name and went more 'sensibly' to christen the vessel after Sir David Attenborough.
Although they did call one of the ships research submarines Boaty McBoatface to please the public.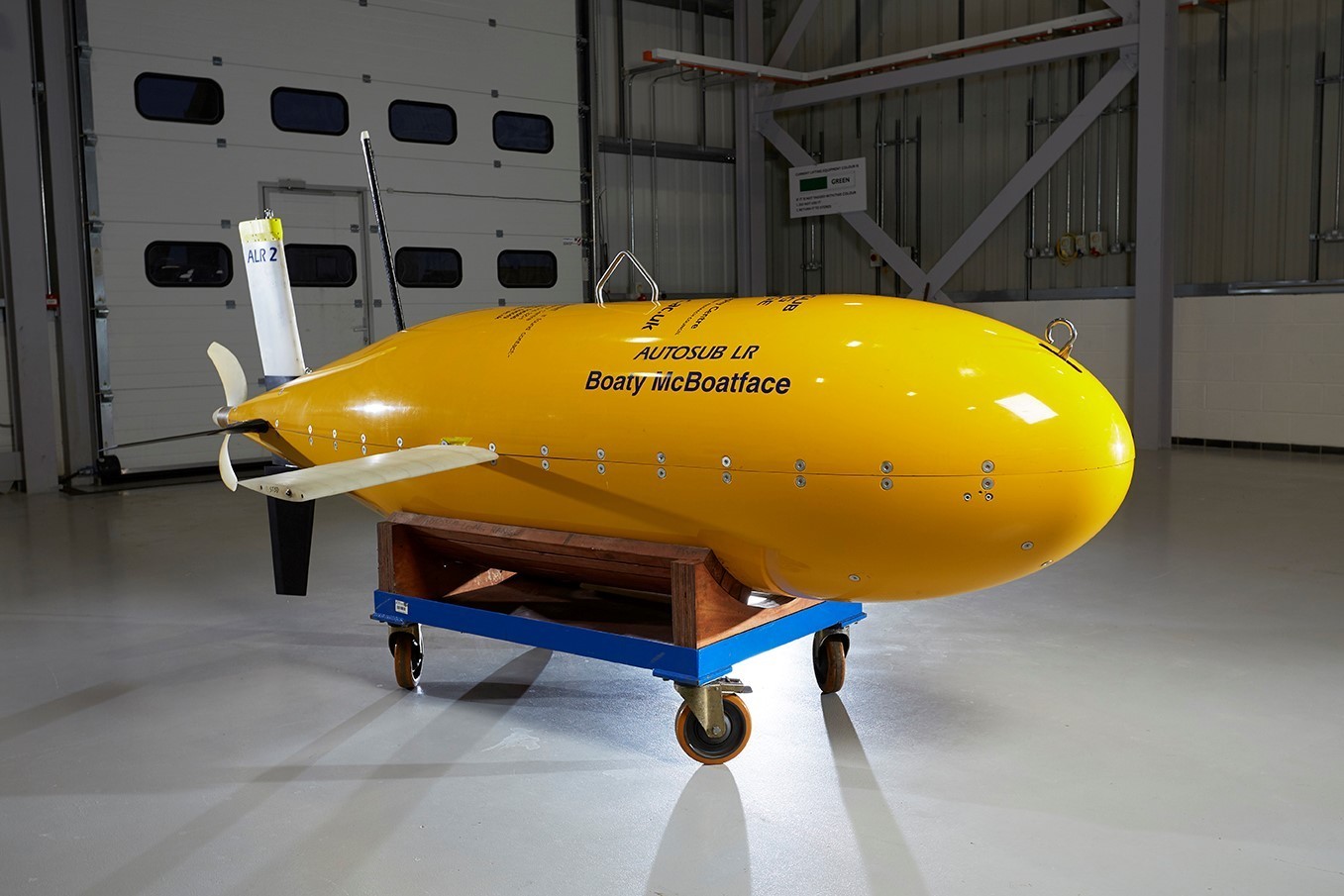 Fluffy McFluff Face is the first child to his parents, two Humboldt penguins native to the coasts of Chile and Peru.
The species is sadly in decline and there are less than 32,000 in the wild due to habitat loss caused by industrial development.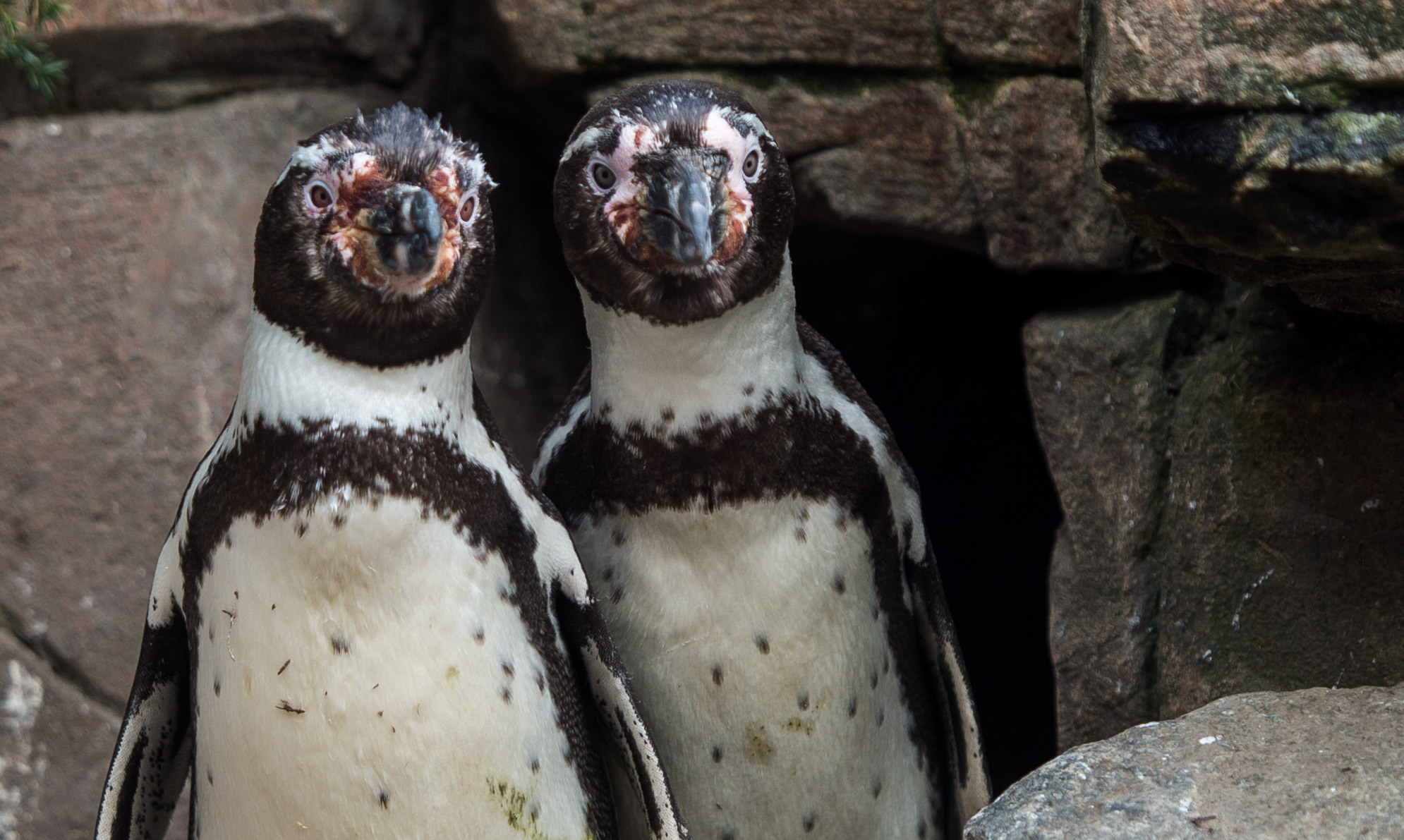 A pair of Humboldt penguins | Picture: PA
Aquarist Hollie Stephenson, who works at the Sea Life Sanctuary Hunstanton told Metro:"'The whole team is bursting with joy at the arrival of our first-ever penguin chick – we are all beaming like we are new parents ourselves."
Welcome to the world little one!