Twitter account reveals genius hacks that will change your life
19 January 2019, 12:03 | Updated: 5 December 2019, 17:10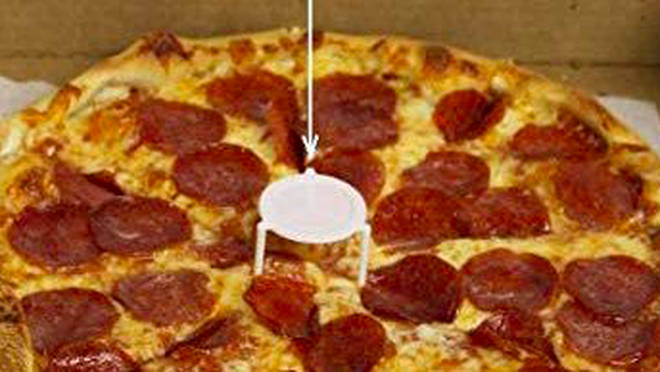 So THAT is what that's for! Ever wondered why there's a miniature table inside your pizza box? This account explains everything.
If you've spent years wondering why your Saturday night stuffed crust comes with a small white table as well as a garlic dip, your mind is about to be blown.
And not only by that. From Chinese takeaway carton tricks to how to eat Tic Tacs the way they were intended, this clever Twitter account has all the answers...