Watch These Two Dudes Teach Us The Importance Of Staying Funky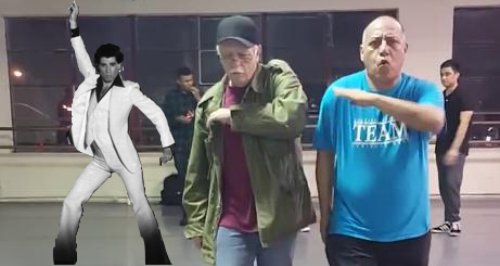 Watch Doc Lock & OG Mike get down and teach us how to break it down with their killer dance moves!
Fans have been queuing up to congratulate the two guys in thousands of comments under their brilliant video on Facebook.
The two gentlemen show us their best moves to a soundtrack of classic funk at The City Ballet School in San Francisco.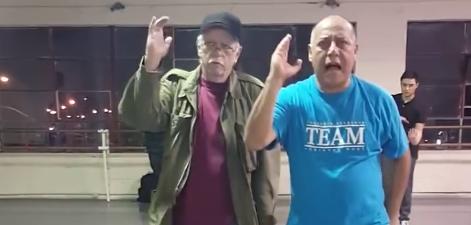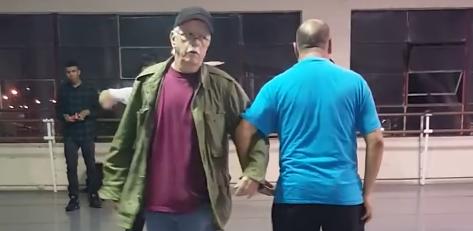 We're definitely going to be taking lessons from these two!