The REAL Cost Of Burning Off Those Easter Treats Will Put You Off Chocolate.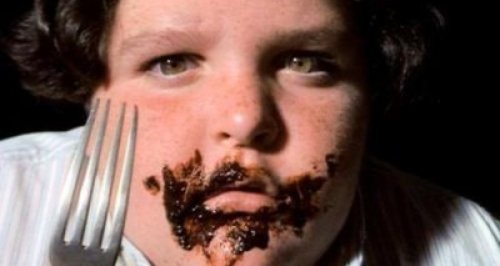 You might want to think twice before gorging on that chocolate bunny this Easter as it could result in some some seriously gruelling consequences at the gym.
"One moment on the lips, a lifetime on they hips" is a phrase that has never been more true as new research reveals the real consequences of indulging over the Easter holiday.
The instant gratification gained from eating a delicious hot cross bun or a creamy chocolate treat, will certainly be outweighed by the amount of exercise you'll have to do in the gym if you have any chance of burning off those calories!
It may only take a couple of minutes to scoff a chocolate bunny, but research by Fitness First claims you'll have to endure 30 MINUTES of a high intensity workout if you want to do away with the 270 calories from the seemingly small treat.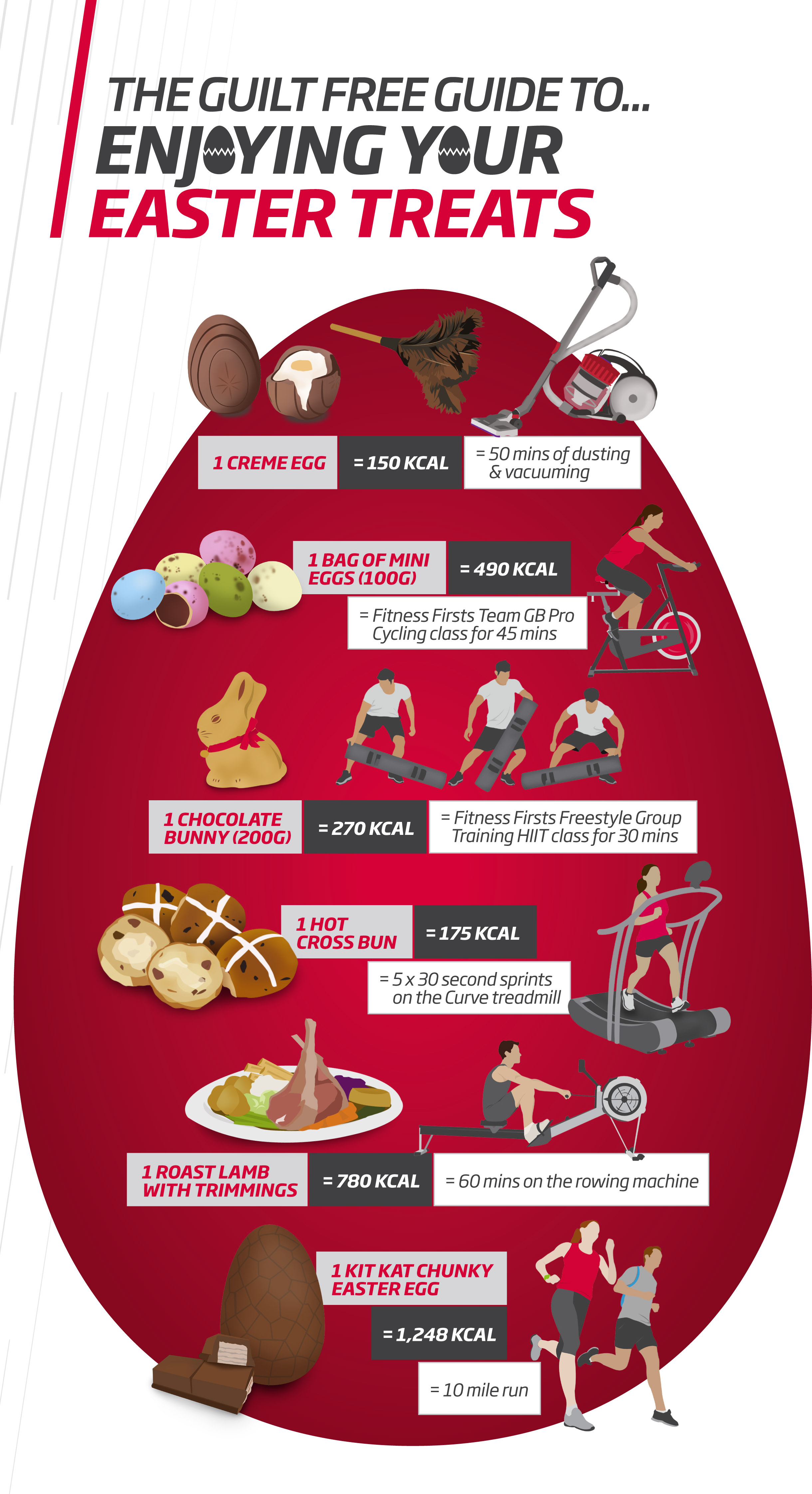 If that's not bad enough, an Easter Sunday meal of roast lamb with all the trimmings contains 780 calories and would result in a punishing 60 minutes on the rowing machine.
The biggest surprise of all is that a large chocolate egg contains over 1,000 calories (that's the equivalent to TWO BIG MACS) and you would have to smash out a 10 MILE RUN before you begin to burn it off.
Considering that we probably eat at least three chocolate eggs over the course of Easter weekend, really, you would have to run an ENTIRE MARATHON before you begin cancel out all that fat and sugar consumed.
While this information probably won't make us ditch the chocolate this Easter, we'll certainly think twice before having that extra Creme Egg!