Lent Actually Ends On THURSDAY So Don't Wait For Easter Sunday!
6 April 2017, 10:53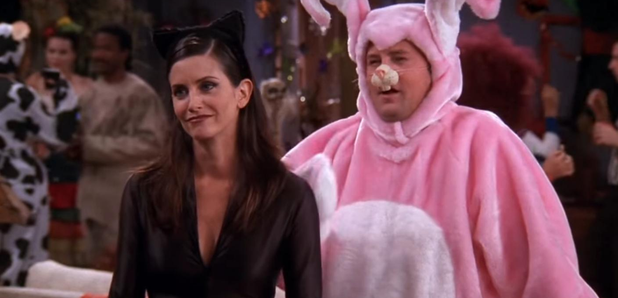 Many people believe that Lent ends on Easter Sunday but this is when it actually ends.
Millions of Christians all over the world celebrate Lent - the period of time that Jesus spent in the desert - by giving something up.
Nowadays, it's not just Christians who mark the occasion by giving something up or doing something extra.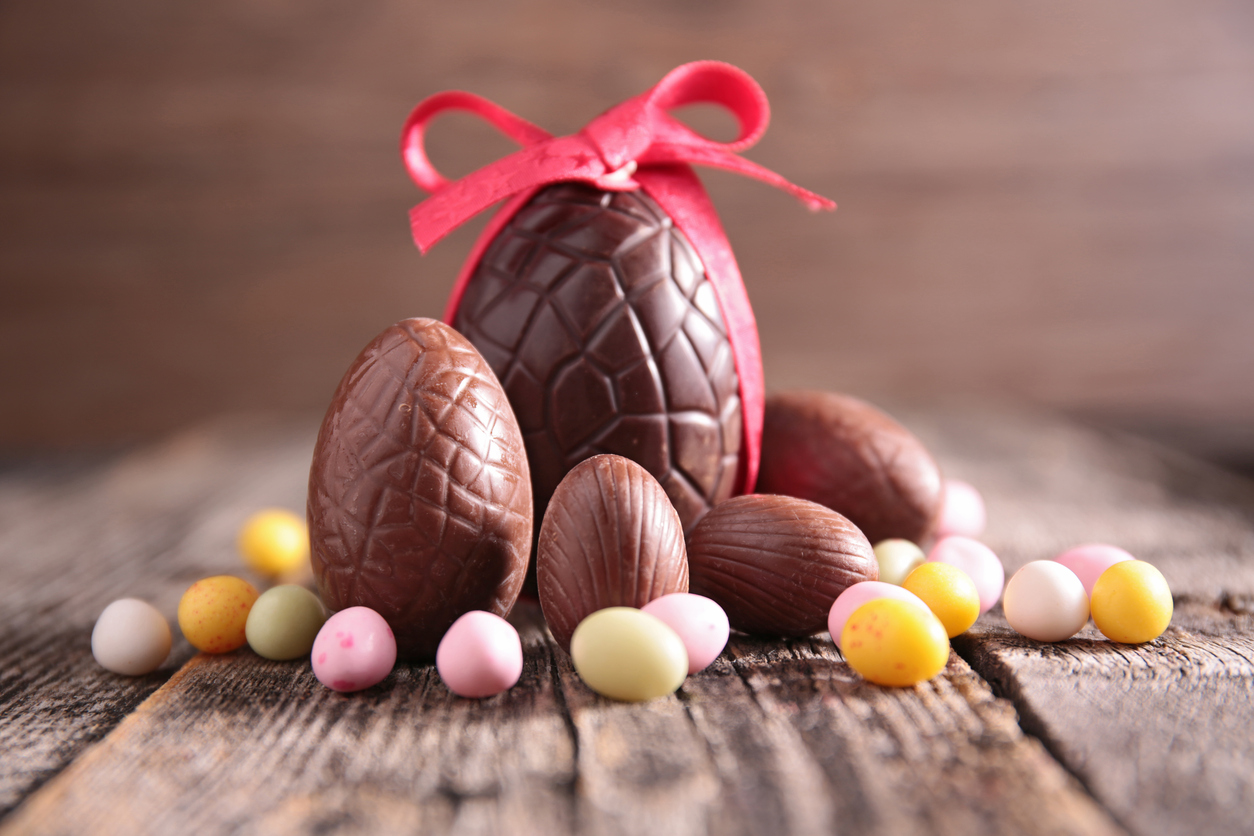 Picture | iStock
On ash Wednesday (1st March 2017), the day after Pancake Day, many people up and down the country were inspired to give things up.
Children often give up chocolate, bread, sweets and television, whilst adults tend to give things up such as alcohol, coffee or smoking.
With under two weeks to go, we're amongst the few who are struggling to keep it up!
So when exactly does Lent end?
Many people believe that Easter Sunday marks the ending of Lent but that's wrong.
Lent ends when the evening Mass of the Lord's Supper on Holy Thursday begins. That's the evening of 13th April (the Thursday before Easter Sunday).
This marks the day that Jesus returned from the desert for the Last Supper.
So if you're counting down the days until you can crack open the chocolate or grab a cup of coffee, don't wait until East Sunday! It's sooner than you think.