Play: Which Actress Would Play You In A Movie About Your Life?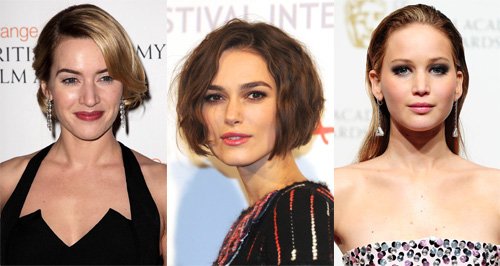 You may be a dab hand at accepting shampoo bottle Oscars in the shower, but which leading lady would play you in the movie of your life? Whether you picture Jennifer Lawrence or Kate Winslet, give our quiz a go to find out who your movie match really is...
You may have lived the most wonderful, mundane and together life, but we reckon every single one of us has a story that would make a great film; from that moment you tripped over in front of the bus full of people, to the time you got lost looking for the bakery section of Asda.
Let's imagine the script has been written and the director is set, now all that's left to decide is who's going to play you?
Whether you dream of an Oscar-winning leading lady or an awesome indie actress, we reckon the quiz below will shine a light on the actress who suits you…