QUIZ: Can You Guess What Year These Disney Movies Hit Cinemas?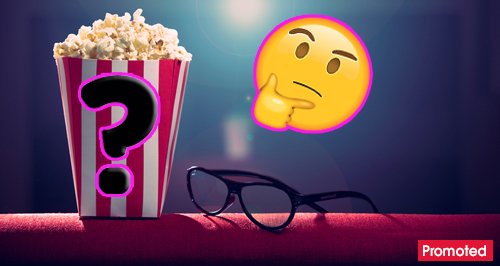 Think you've got what it takes to ace our Disney history quiz? You'll need a fantastic memory to guess what year these Disney movies hit the big screen for the first time...

Did you know super cute Disney film 'Dumbo' is 75-years-old this year? No, seriously...we can't believe it either!
So to celebrate the lovely elephant and his larger-than-life ears, we're going to put your Disney history skills to the test.
Which one came first 'Aladdin' or 'Lady and the Tramp'? What year did 'Cars' first race into your local cinema?
Don't forget, all these amazing movies are available to download on DisneyLife. Watch them on the go if you need to brush up on your Disney knowledge!
Give our quiz a go and let us know how you do in the comments below...
How did you score? Let us know below...