QUIZ! How Well Do You Know The Lyrics To 'Wannabe' By The Spice Girls?
2 February 2018, 17:21 | Updated: 12 July 2018, 13:59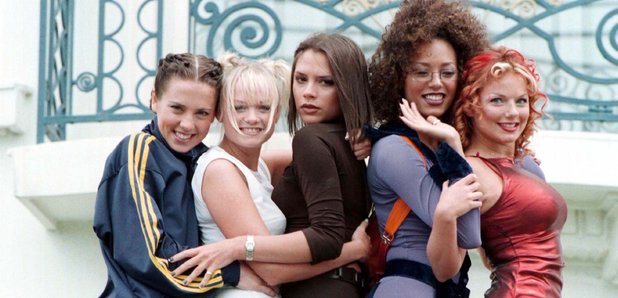 Prove you still know them!
Although our brains may not remember the stuff we want them to, we can for sure remember EVERY single Spice Girls lyric.
This is probably because our whole childhood was consumed by slamming it to the left, shaking it to the right and having a good time.
The Spice Girls dominated the charts, and took over our lives as we rounded up our bestest pals and fought over which one we were.
Think you still remember 'Wannabe'?
Take this quiz and prove that you still have your epic Spice Girls knowledge!