QUIZ: Find Out Who You're Destined To Be This Halloween!
19 October 2017, 15:49 | Updated: 23 August 2018, 16:58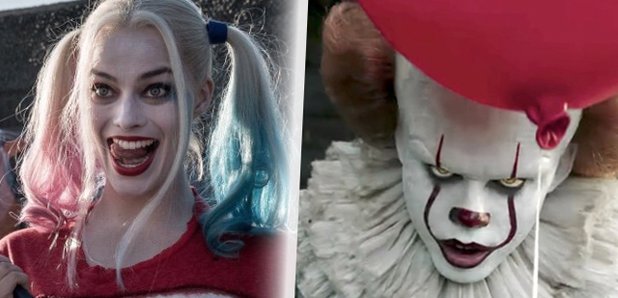 October 31st is creeping up on us faster than a clan of zombies!
Gone are the days of wondering what to do for Halloween.
There's now SO many things to do, it's hard to know what to choose. A party? A terror walk? A maze? And when are we going to find time to carve a pumpkin?!
And then there's the fancy dress - do you seek inspiration from some famously scary film characters, or create something terrifyingly unique? One thing's for sure - if we're spending hours on spooky make-up, then we are NOT apple bobbing.
WATCH: 5 Of The Creepiest Halloween Make Up Looks:

Not that we're complaining - we LOVE that Halloween has become such a big deal in recent years. It's the one time of year we will happily scare ourselves silly.
Fun fact: A recent survey has revealed that we now spend MORE money on Halloween than we do on Valentines Day. Now that's a chilling thought!
The obsession is real, which is why we've put together this spooky quiz - to determine exactly who will be your Halloween alter-ego!
It may even give you some costume inspo - you're welcome in advance!