Quiz: Can You Name These 1980s Movies With Just Three Clues?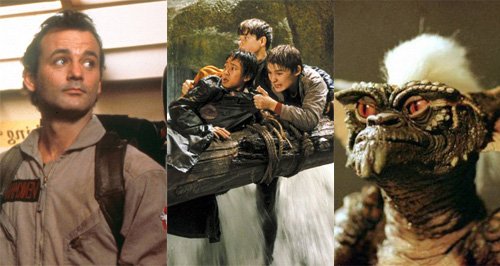 You may think you're a 1980s movie boffin but can you tell your 'Goonies' from your 'Ghostbusters' with just three clues? Give your trivia a test with our movie quiz...
Go and back a cup of tea, then sit back, get your pub quiz brain in gear and play our 1980s movie quiz. You may think you're an aficionado, but can you guess the film based on nothing but three devilishly difficult clues? Give it a try below...
So, how did you do? Are you ready to go on 'Mastermind' with an 80s-themed specialist subject?