Quiz: Can You Guess The Celebrity From Their Emoji Lookalike?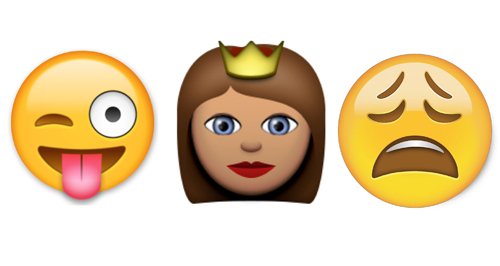 Ever been texting and thought, wow, that smiley face looks exactly like Taylor Swift? Yep, we've been there too.
Now's your chance to test your emoji-celeb matching skills with our quiz! Let us know whether you nail it below...
Are you an emoji champion? Let us know...