QUIZ: Guess The Popstar Child's Name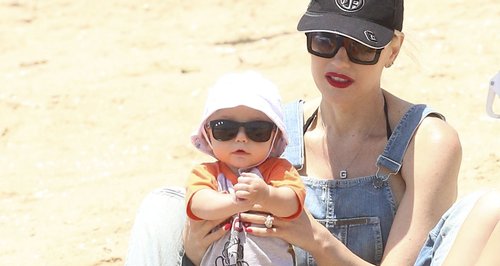 Do you know your Apples from your Apollos? These popstars all called their kids something crazy, but do you know the real names from the fake?
We love that the a-list don't seem to mind giving their children some of the most bizarre and unusual names ever. Everyone's at it but it's the music celebrities who really love to mix things up.
See how many outrageous popstar baby names you can recognise with our quiz...