Answer These 7 Questions To Find Your Romantic Movie Heartthrob!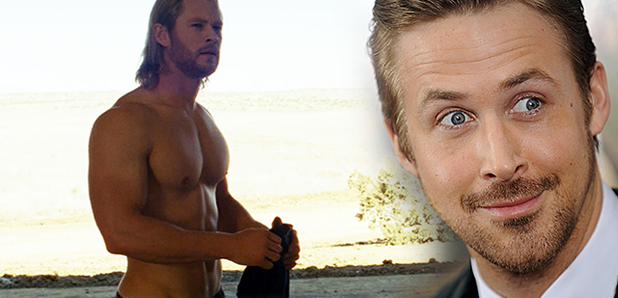 Whether you're a Ryan Gosling follower or a Leonardo DiCaprio superfan, we reckon we can discover your perfect rom-com leading man in our quiz…
When it's cold and dark outside there's nothing better than pressing play on a good old-fashioned romantic movie, complete with dashing gents, declarations of love, and epic kisses in the rain!
All this month, Heart's been showing the love and casting the spotlight on the most romantic leading men in Hollywood.
But who would you prefer to see as a knight in shining armour at the cinema? Let us guess your rom-com fave in our quiz…