QUIZ: How Emotionally Intelligent Are you?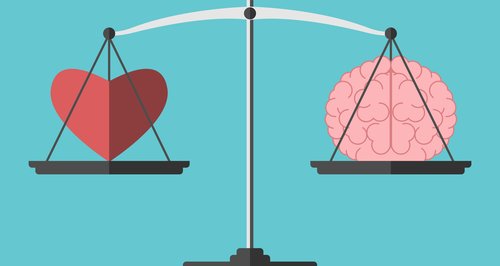 Do you find it easy to be happy for others? Are you a pretty positive person or give up easily? Take our test to find out how emotionally intelligent you are!
It's hard to know how much of an emotionally intelligent person you are, so find out where you are on the scale with this quiz.
Make sure you answer the questions honestly!