QUIZ: How Many Christmas Films Can You Name?
28 November 2017, 09:53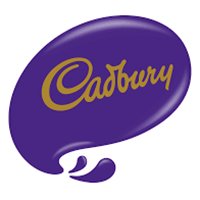 Promoted by Cadbury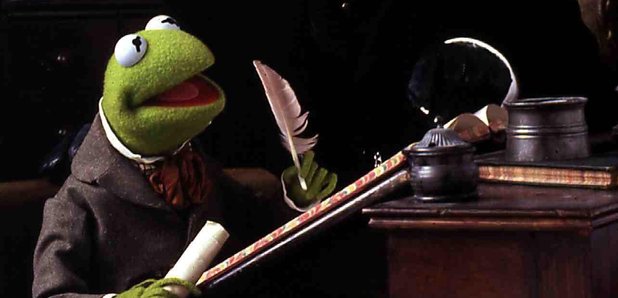 Think you know your Elf from your Snowman? Let's put that knowledge to the test...
No matter how many time you've seen certain Christmas films, there's an undeniable joy in watching them again year after year. That familiarity is part of the pleasure - this is the time of year for comfort and nostalgia, after all.
Maybe you've already circled a few festive favourites in your bumper Christmas TV guide. If so, our cracking Crimbo quiz should be a doddle. So how many of these Yuletide classics can you name?