QUIZ! How Many Of These EastEnders Characters Can You Remember?
11 January 2018, 14:52 | Updated: 23 August 2018, 16:58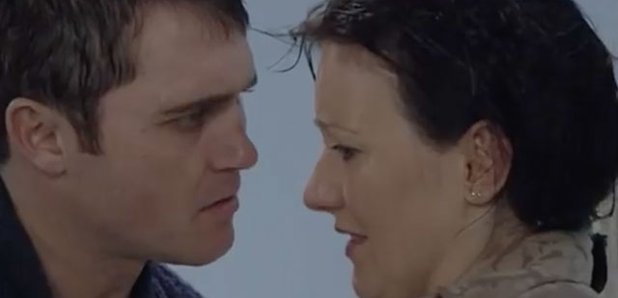 Think you're an Eastenders fan? Put it to the test...
Calling all Eastenders fans from far and wide. If you've been watching the soap for as long as you can remember, then you'll know your Steve Owen from your Johnny Allen and you'll know your Barry from your Roy.
If you think you've got a good memory of the characters over the years, this quiz is right up your street.
Take it away…
Watch more: