QUIZ: How Well Do You Know Your Celeb Baby Names?
31 October 2017, 13:51 | Updated: 31 October 2017, 13:52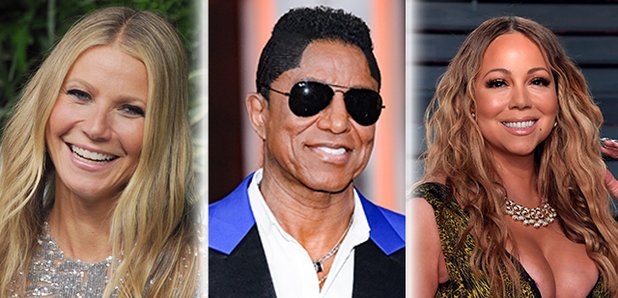 Know your Apples from your Apollos?
When we hear that a celebrity couple are expecting a baby, we automatically expect an...unusual name.
And, for the most part, we're often right.
But it's not just celebs who are veering towards unusual choices, it was revealed that not one single baby born last year was named Ian.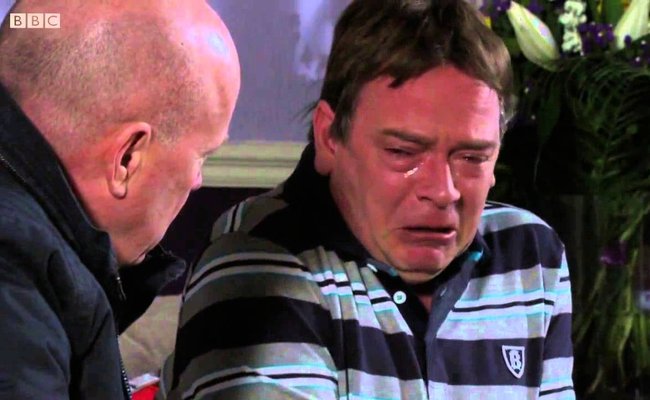 However, whilst many of us do favour a more unique name choice for our newborns, we can't deny that celebrities knock the ball out of the park with their decisions.
We wonder how they think up the names that they do - is there a baby book especially for celebs with alternative taste in names? Or do they put random names in a bowl and pick a few out? Or do they just simply think about the things they like in life and name their offspring after that?
To be honest, any of the above could be true.
WATCH: Harper Beckham Shows Off Her Football Skills!

The wonderfully weird world of celebrities has got us hooked, we can't deny that our lunch breaks would be a lot less eventful if we weren't reading the latest scandal or drama.
But how much of your reading have you actually remembered?
Take our quiz to find out how well you know your celeb baby names!