Quiz! Can you match the celebrity baby to their famous parents?
27 April 2018, 16:42 | Updated: 12 July 2018, 13:59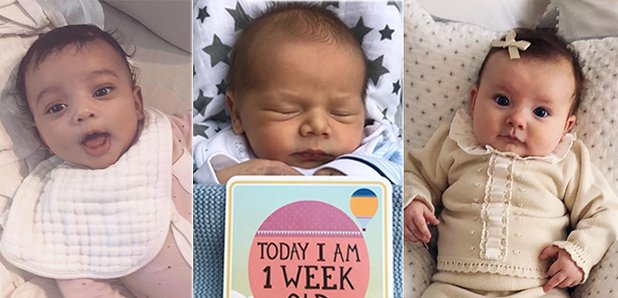 Can you link the cute bundle to their celebrity parents?
No one can deny, there's definitely been a celebrity baby boom lately.
We're not even half way through the year and there's already been a whole heap of famous faces who have welcomed newborns into the world - including a brand new Royal, Prince Louis Arthur Charles!
But have you been paying attention enough to recognise a celebrity tot when you see one?
Take our quiz to see how well you fare matching a baby to their famous parents!