Quiz: Match The Famous Movie To The Decade It Was Released!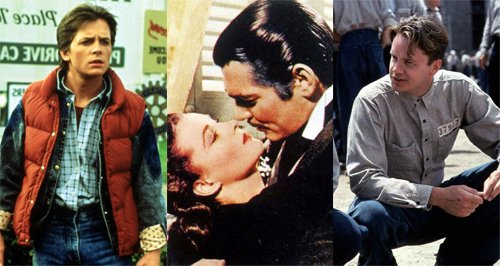 Do you know your movie facts? Can you remember what hit the cinemas in the 1930s, 1960, 1980s and the 2000s? Take our quiz to test your knowledge...
If you're regularly acing the movie round of the weekly pub quiz, we've got a little challenge for you!
Even if you can name the leading man and leading lady in every film from 'Gone With The Wind' to 'The Notebook' you may still get stumped when we ask you what decade those films were made.
Our devilishly tricky quiz not only requires you to recognise the flick from a single snap, but it also needs you to correctly guess the decade before you can move onto the next stage.
Ready to give it a go. Take a look below…