QUIZ: Oscar Dresses! Can You Remember Who Wore It?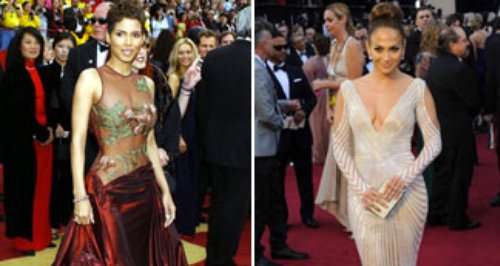 As the Academy Awards returns for it's 89th year, we look back at some of the most iconic dresses to grace the red carpet. Can you match the dress to the star? Take our quiz and find out!
Oscar De La Renta, Valentino and Givenchy are just a few of the famous gowns to turn heads on the red carpet. But can you remember which starlet wore them?