We Know What Holiday You're Going On Next!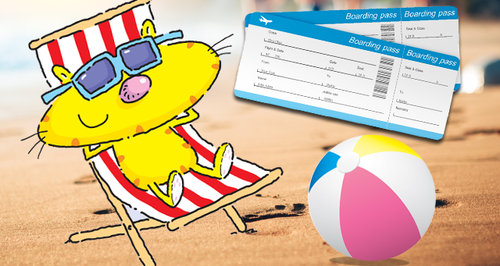 Need some inspiration for your summer family getaway? This quiz will help you out...

The sun in shining and we're already daydreaming about our summer holidays!
If you need some inspiration, our friends at American Express have made a quiz to help you decide where you should go based on your family personality type. Handy, right?
Give it a go and get down the travel agent...
Disclaimer: American Express does not collect or process information obtained throughout the quiz.
What do you reckon? Have we got your family sussed?