Be Honest…This Quiz Will Tell You How Nice You Are!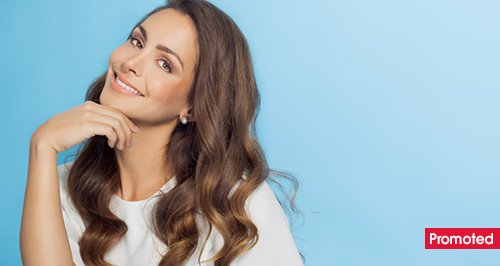 You may think you're sugar, spice and all things nice, but what's your personality like in reality? Let us find out...

Most of us consider ourselves to be good eggs, but are you a champion of kindness or someone who finds themselves slipping into bad moods?
We've partnered with DoubleTree by Hilton to prove that it's nice to be nice and pass kindness on to those around us, thats the #DoubleTreeeffect.
Let us get to the bottom of your true personality with our niceness quiz...
How did you fare? Earn yourself extra brownie points by passing the niceness on...