Play: Can We Guess What Type Of Traveller You Are?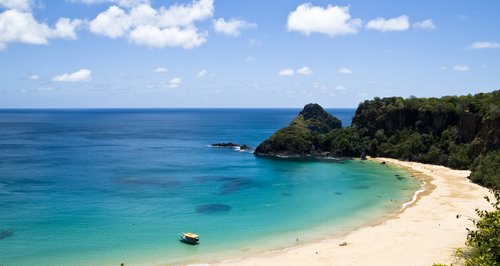 Whether you're a determined backpacker, high-octane adventure seeker or a five star hotel master, we'll figure out what makes you tick in our holiday quiz. Don't believe us? Give it a go below...
All this icy weather, wind and rain has us thinking about long sunshine-soaked holidays in a gorgeous far-flung destination…ah, sorry we spaced out for a second there.
Where were we? Holidays are completely personal, which means your desk mate at work may be dreaming of climbing Everest while you're thinking about piña coladas and infinity pools.
Whatever your travelling style may be, we reckon we can guess where your head is at in our travel personality quiz. Answer the questions and we'll do our best Mystic Meg impression…
What do you think? Did we nail it?