QUIZ: Are You Secretly French?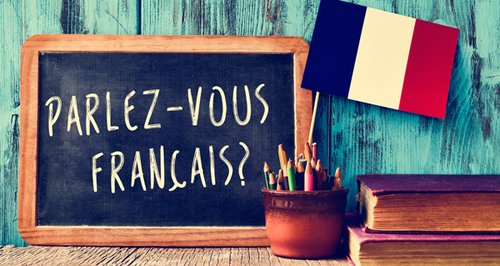 Think you're a typical Brit? We'll discover the Francophile in you...

If you can't live without Sunday roast dinners and Ant & Dec you may think you're a typical Brit, but we're here to test that theory.
Give our quiz a try to find out whether you're a secret Francophile...
Should you be on a ferry to Calais right now? Let us know below...