QUIZ: Are Your Eyes Good Enough To Spot The Camouflaged Critters In These Images?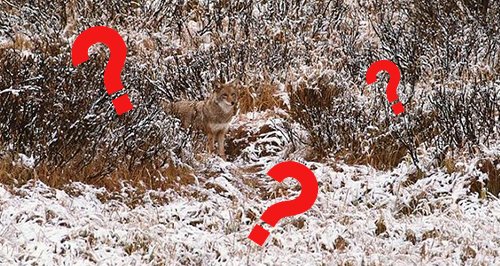 This tricky quiz tests your eyes against the most cunning camouflage that mother nature has to offer. How well will you do?
Put your eyes to the test and see how you do!
We've found it quite the struggle and some of the creatures lurking in the photos for you to find are SOOO creepy!
Here goes....