QUIZ: What Decade Should You Have Been Born In?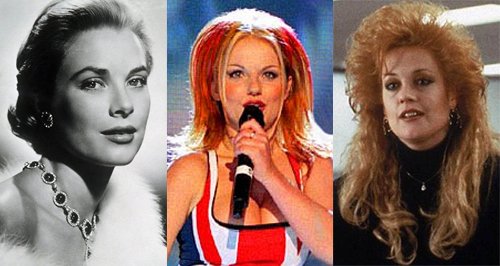 Think you're stuck in a time warp? Do you prefer a 50s victory roll over a modern chop? Or is your make-up style more Melanie Griffith in 'Working Girl' than Kim K? Find out which decade is your spiritual home with our quiz…
If you've ever wished for a time machine, we reckon we can guess which decade you would opt to return to!
Do you dream of petticoats or platform shoes? Let us find out out in our quiz below...