QUIZ! Is Your Brain Older Or Younger Than Your Actual Age?
11 January 2018, 13:46 | Updated: 23 August 2018, 16:58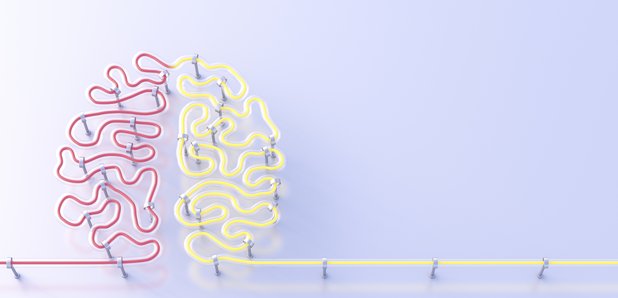 Answer these simple questions and we can tell you how old you REALLY are!
They say age is nothing but a number, and it's all about how old you feel.
Well, what if we could tell you what your brain age really is just by answering a few simple questions?
Are you a 25 year-old going on 50? Or are you a 40 year-old who feels as young and vibrant as a 21-year-old?
Take our quiz, the results may surprise you!