QUIZ: What Role Do You Play In A Relationship?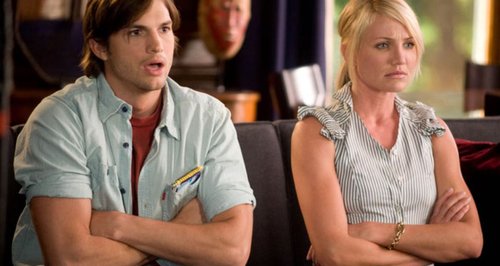 Child, parent or therapist? Understand which one you are in order to build healthier, longer-lasting relationship.
Heart have teamed up with Psychologies to give you some tried and tested relationship advice.
If you're in search of a better relationship with your partner, whether that's finding happiness after the honeymoon period is over, or a last resort before breaking up or divorce, Psychologies' course could help you.