This Quiz Will Tell You What Topping To Have On Your Pancakes
13 February 2018, 11:23 | Updated: 13 February 2018, 11:25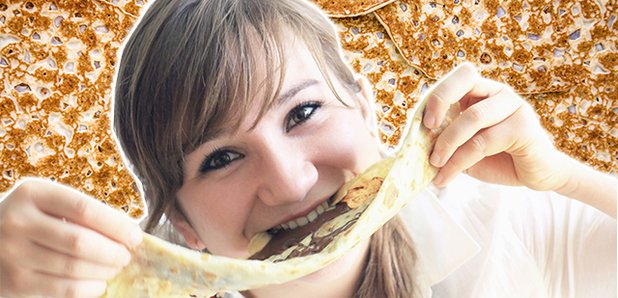 Sweet, savoury, a bit of both? There are SO many options.
Before we promise to give up something we enjoy for Lent, first we must flip pancakes!
Shrove Tuesday is here, and it's time to grab a frying pan, buy some batter mix (because who truthfully makes them from scratch anymore), and get eating those sweet sweet treats.
Pancakes literally go with any topping, which sometimes makes the decision a tricky process. So, we thought we'd help you out with this super accurate quiz that will tell you exactly what you should be having on your pancakes.
Take the quiz, then head out to the shops pronto!
Happy flipping!