QUIZ! What Would Your Big Brother Personality Be?
17 January 2018, 15:07 | Updated: 17 January 2018, 15:59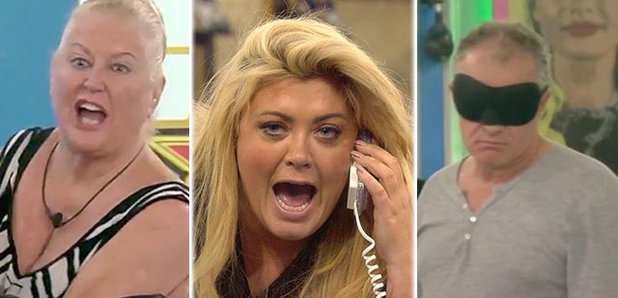 Take this quiz to find out exactly what you'd be like in the Big Brother house!
No matter who enters the Big Brother house, you know that there's always going to be someone who cries a lot, someone who gossips a lot, and some one who can't resist a flirt.
There'll also be those who are mega hot-headed, those who are comedy gold and those who act plain sneaky.
Have you ever wondered what your personality would be when you're confined to a house with people you don't know and where cameras are staring at you 24/7?
Now's your chance to find out, by taking our quiz!
Which personality most suits you?!