QUIZ! Which One Of The Spice Girls Are You?
2 February 2018, 16:57 | Updated: 12 July 2018, 13:59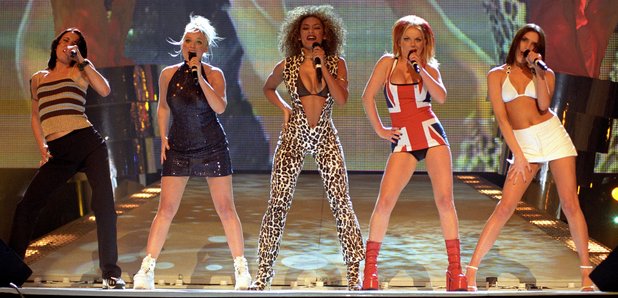 Are you Sporty, Baby, Posh, Ginger or Scary?
Ask anyone what their favourite memory of the 90's was and without doubt they'll shriek "THE SPICE GIRLS!"
(And anyone who doesn't? Well, they're lying.)
The 5 pop princesses dominated the charts and took over the speakers in houses all across the world.
With Sporty, Baby, Posh, Ginger and Scary all being spotted in the same room as each other for the first time in 6 years, millions around the world are buzzing at what's to come.
Memories are now flooding back - watching the Spiceworld movie at a sleepover, begging your parents for some Spice memorabilia, lip syncing all their catchy, catchy tunes.
And, if you didn't argue with your friends about which Spice Girl you were, were you even friends?
Well, to avoid all the squabbling, take this quiz and find out which Spice Girl you are once and for all!