QUIZ! Which Prince Song Best Describes Your Life?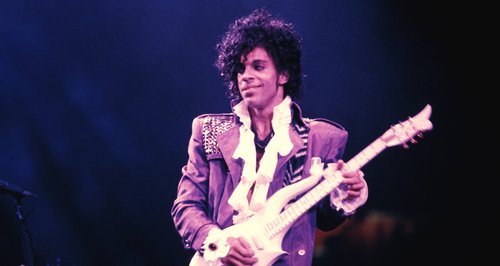 As we mourn the loss of the great Prince, we also honor his amazing legacy. Which of his iconic songs actually defines your life?
We've said goodbye to another legend, but Prince's music will truly live on forever.
From 'Raspberry Beret', 'Beautiful Girl In the World' to the iconic 'Purple Rain', there is a little bit of Prince inside all of us.
Which song best describes YOU? Take our quiz and find out!