Can You Tell The Celebrity From The Waxwork In Our Hardest Quiz EVER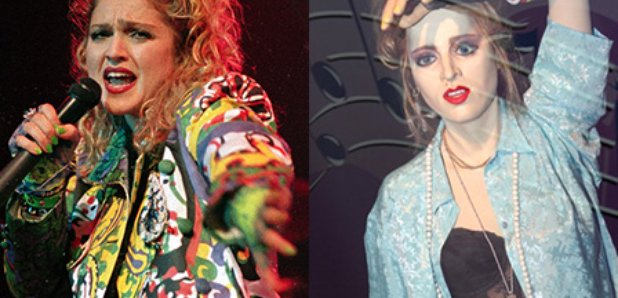 We've picked some the world's most convincing waxworks and put the next to the real thing in an attempt to bring you our hardest quiz yet. How will you fare?
One of the world's oldest tourist pastimes is a visit to a house of wax to get up close and personal with some of the world's most famous faces.
It gives you the chance to shake the Prime Minister's hand, take a selfie with Kim Kardashian and stroke Brad Pitt's face, whatever takes your fancy.
The most famous collection of wax museums in the world is undoubtedly Madame Tussaud's who unveil new additions to their museums around the world (including New York, LA, London, Tokyo) all the time.
They have a whole team of world class artists who create the celebrity dopplegangers to incredible effect!
But we think it's important to celebrate some of the wax figures that we're assuming were too lifelike for Madame Tussaud's and ended up in wax museums elsewhere.
So ladies and gentlemen, we present you with our toughest quiz yet....
How did you do?
Like we said, it IS our toughest quiz yet so don't beat yourself up if you didn't do very well.
And in case you're wondering where you can visit some of these fine wax creations, then you'll need to make a trip down to Great Yarmouth's House Of Wax!
It has been dubbed 'the world's worst wax museum' by the Guardian, if you're in the area then it's definitely worth a visit.
You'll get to see the Victoria Beckham wax work from our quiz up close as well as Barack Obama and The Beatles.
That's our summer holiday sorted!