There could be a 50p in your pocket worth £5,000
16 July 2018, 12:59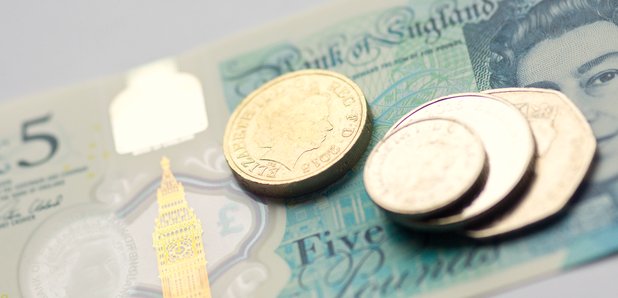 Think twice about spending your 50p coins as they could be worth a fortune!
50p coins in particular are being sold on eBay for up to one hundred times their face value as collector's attempt to snap up a rare Battle of Hastings coin.
According to The Sun, the commemorative design has been sold on eBay for an eye watering £5,000.
If you weren't lucky enough to get your hands on one of those, then you might want to keep your eyes peeled for the rare Kew Garden's design from 2009.
This is another coin proving popular on being eBay and features the botanical gardens famous Great Pagoda on its face.
It might be worth double checking the small change rattling around in your wallet as this particular design is currently on eBay for £140, a whopping 280 times its face value.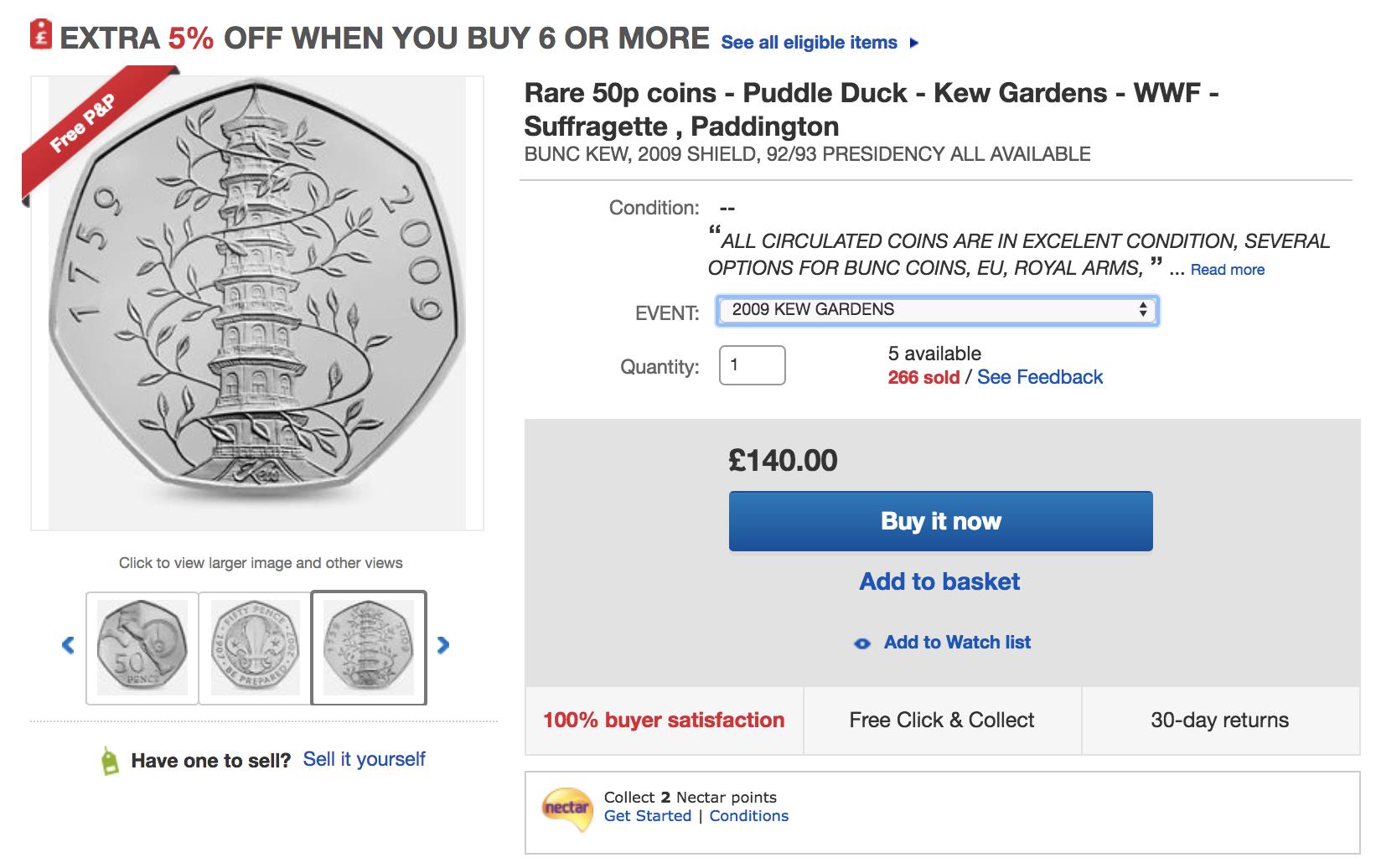 The Kew Gardens coin is currently listed on eBay for £140 | Picture: eBay
The general rule is the rarer the design, the more valuable the coin but if you have any doubts at all handy website changechecker.org can help you see if your pretty pennies are worth a pretty penny.
Other sought after coins to look out under the sofa include a Jemima Puddleduck design, a London 2012 Olympics football design depicting the offside rule and a commemorative Sir Isaac Newton Coin.
Change checker has pictures of all the coins to look out for so you can be sure when you've found one worth selling!