Rare 50p sells for £1,000 on eBay... do YOU have one in your purse?
21 September 2018, 12:07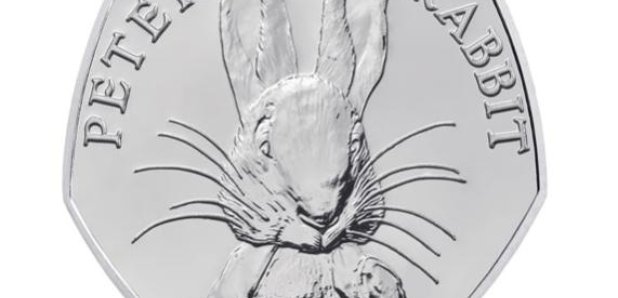 The Peter Rabbit coin is worth a staggering amount of money.
A limited edition 50p coin has fetched a staggering £1,000 on eBay - and the good news is that there's more in circulation.
The coin was released in 2016 as part of a commemorative set paying homage to late children's author Beatrix Potter.
Each coin in the collection featured a different character from her famous series following the adventures of Peter Rabbit.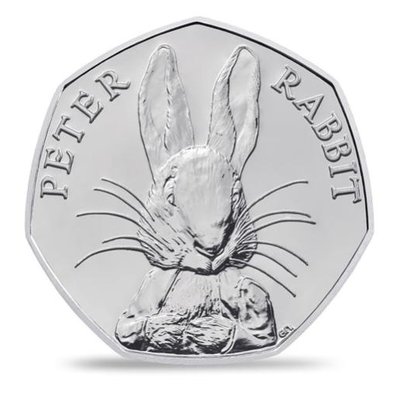 Have you got this coin?
And it was the lead character himself who was featured on the limited edition coin.
The design, by Royal Mint coin designer Emma Noble, features the character's name 'PETER RABBIT' inscribed in capital letters across the top of the coin, along with an engraving of Peter's face.
On the Beatrix Potter website, Emma says: "I have tried to make sure that Beatrix's characters are instantly recognisable on the coins, with every whisker, spine or feather captured in fine detail.
"I have also tried to achieve a delicate balance between each character and the inscription; the famous names clear for all to see."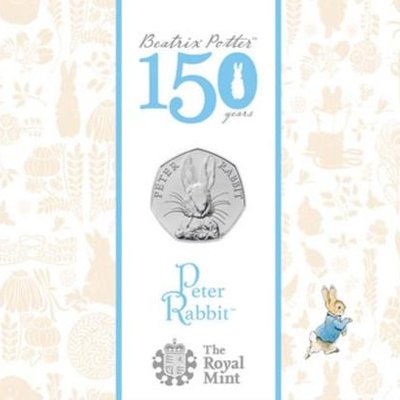 The collection of Beatrix Potter coins was released in 2016
Other Beatrix Potter characters such as Jemima Puddle-Duck, Tom Kitten, Jeremy Fisher and Mrs Tiggy Winkle also feature in the collection.
According to The Royal Mint, Peter's 50p is one of the most sought-after coins.
The organisation says on their website: "Struck by The Royal Mint, this coin has proved to be extremely popular with coin collectors."
Though it sold for such a high price, there are actually still millions of the Peter Rabbit 50p still in circulation.
Time to start emptying your old jacket pockets and searching down the back on the sofa...