These rare £2 Charles Dickens coins are selling for £3,500 online
20 August 2018, 08:16 | Updated: 20 August 2018, 08:19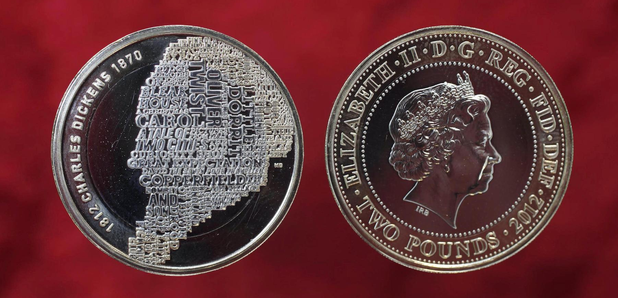 Two rare £2 coins have fetched over £3,500 online...do you have one in your purse?
'Flawed' £2 Charles Dickens coins are seemingly a collector's dream after two have been sold for £3,500 on eBay.
The coins, which were first produced in 2012, feature a side-profile of Dickens made out of the titles of his most famous novels.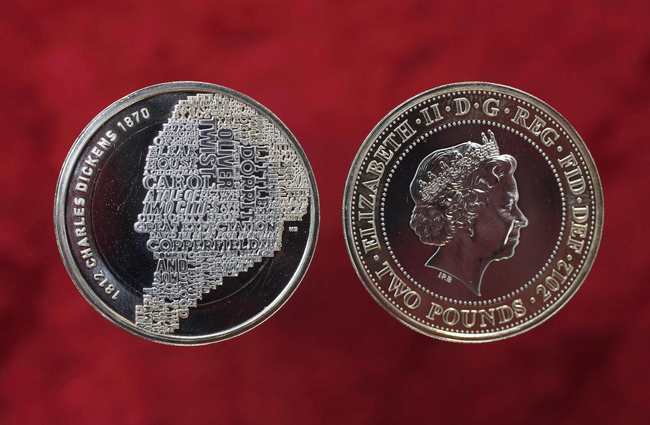 Credit: PA Images
However, the ones that will earn you the big bucks have 'minting errors' on them.
The silver inner part of the coin will feature small, raised dots around the outside of the image of the Queen, but halfway round these ridges will disappear.
Stamped across the rim will also be the words 'something will turn up' - but these will be written upside down when the Queen's image is facing upwards.
These infamous words were uttered by Mr Micawber in the classic Dickens novel Oliver Twist.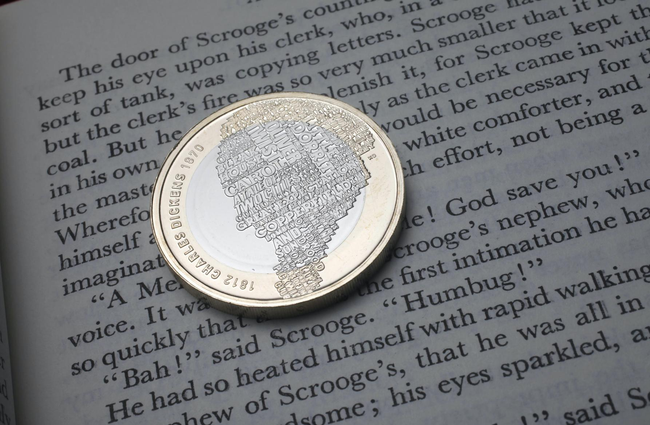 Credit: PA Images
Without these two minting errors, sadly the coin isn't worth all that much; collecting website HobbyLark estimates that you could fetch around £8 for a flawless Charles Dickens coin.
The Royal Mint issued these coins in 2012 to mark the 200th anniversary of "one of Britain's finest writers".
WATCH! These genius coffee jar hacks will blow your mind: