RECIPE: Avocado ice cream is a TASTY and HEALTHY Alternative This Summer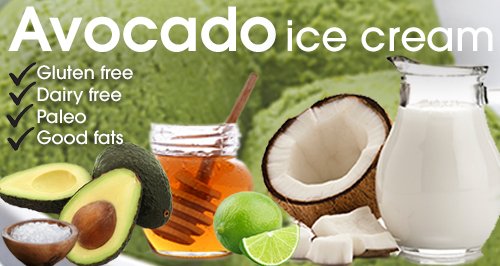 Give the ice-cream vans a break this summer by making your own tasty (and healthy) frozen treat!
We've all heard of the benefits of avocados but avocado ice-cream puts two of our favourite things together and we can't get enough of it!
Avocado ice-cream may sound strange but it's actually amazing. The creaminess of avocados make them the perfect fruit to use in ice-cream. Plus, it's so simple, it's healthy and you don't even need an ice-cream maker to make it! We're sold.
If you make this recipe with coconut or almond milk, it's gluten free, dairy free and also fine for those on a paleo diet.
Ingredients:
2 ripe avocados
1-2 tbsp honey
250ml full fat coconut milk or almond milk (or regular full fat milk if you prefer but this takes away dairy free!)
Pinch of sea salt
Squeeze of lime
Method:
1. Place peeled avocados with stone removed into a blender and mix until soft
2. Squeeze in honey, a pinch of salt and a squeeze of lime (and zest) into the avocado mush and mix well
3. Add the coconut milk
4. Blend until the mix achieves a smoothie-like consistency
5. Add to container and place in the freezer (give it a stir every half hour for two hours)6. Freeze for at least two hours and then enjoy!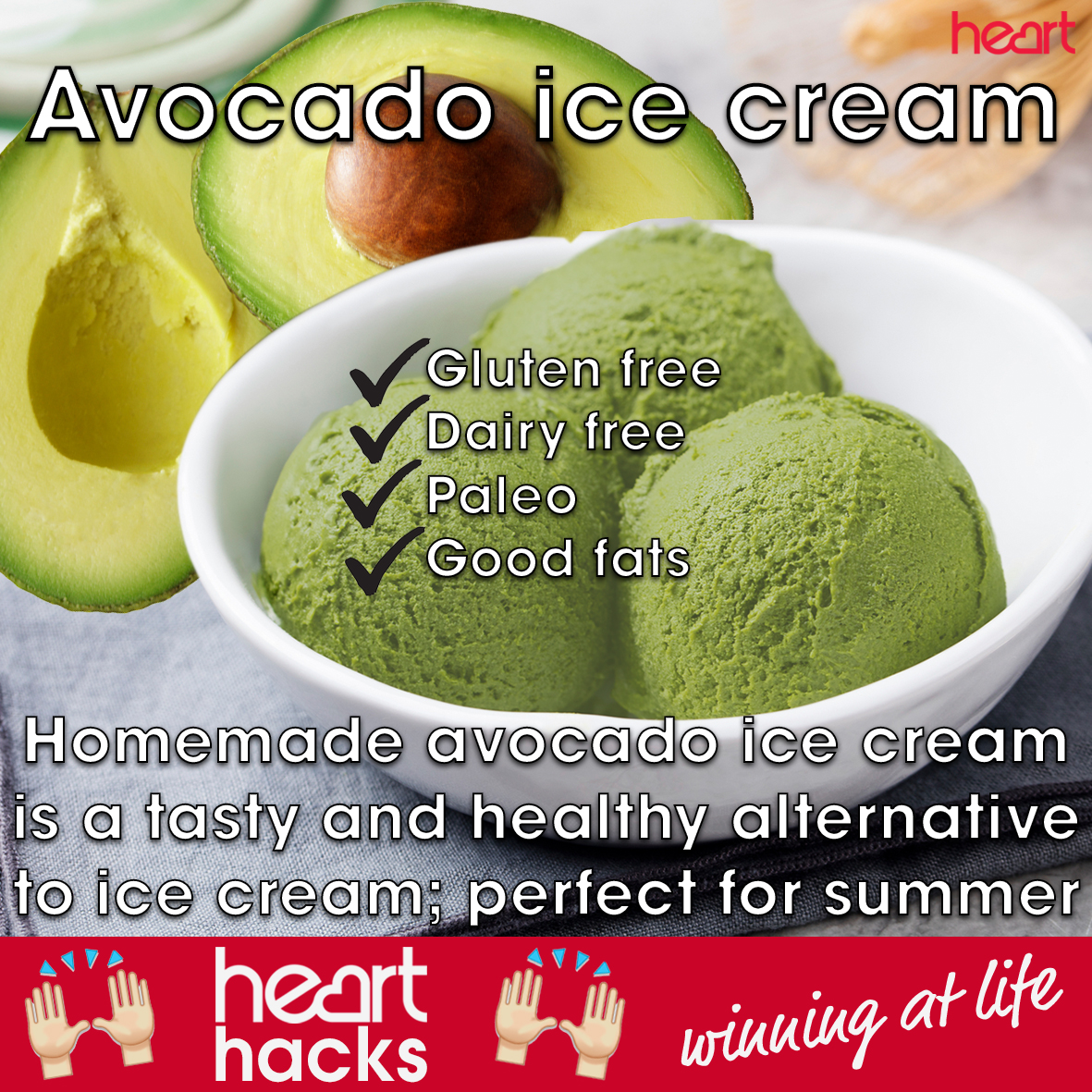 Goodbye to guilty feelings when adding an extra scoop! Hurrah!