This Personality Trait Is The Biggest Reason For Relationship Break Ups
7 March 2018, 12:45 | Updated: 23 August 2018, 16:58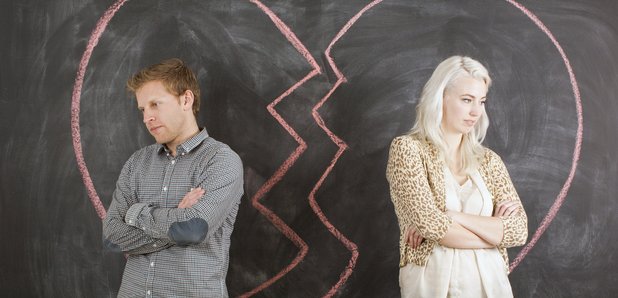 Are you guilty of this bad habit?
The key to a successful relationship is patience, patience and more patience.
Although it appears that there are some things that people just can't hack putting up with - to the point where it becomes a serious deal-breaker.
Imagine...you've found the partner of your dreams, and all is going swimmingly - until you move in together, and you realise that they are possibly the most untidiest, messiest individual you've ever come across.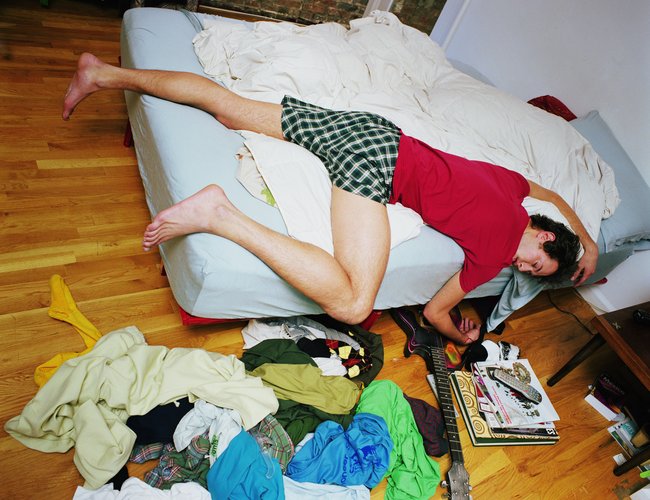 Credit: Getty
If the thought of such a scenario causes you to involuntarily convulse, rest assured that you're definitely not alone.
According to a survey created by YouGov, a huge 71% of people said that having a partner messier than themselves was an absolute no-go and strong grounds for ending a relationship.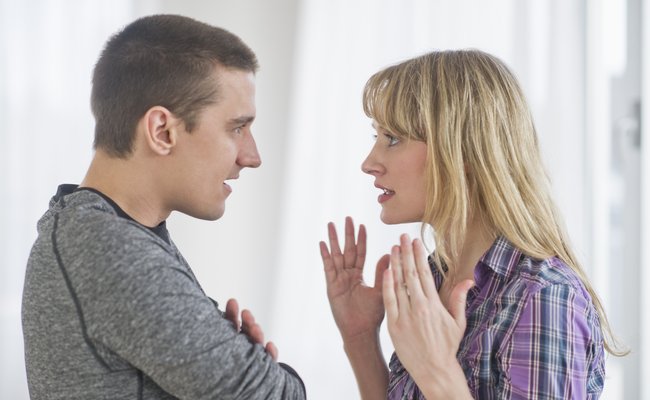 Credit: Getty
The top 3 reasons for breaking up looked a bit like this:
1. Caring a lot less about being clean and tidy
2. A lower intelligence level
3. Too easygoing
Other deal-breakers were being less sociable, less ambitious, and a lack of sophistication.
Also high in the no-go list was 'being less funny than you' - but let's face it - we'd be single FOREVER if we tried to find someone that matched our comical ability, so we have to let this one slide right?!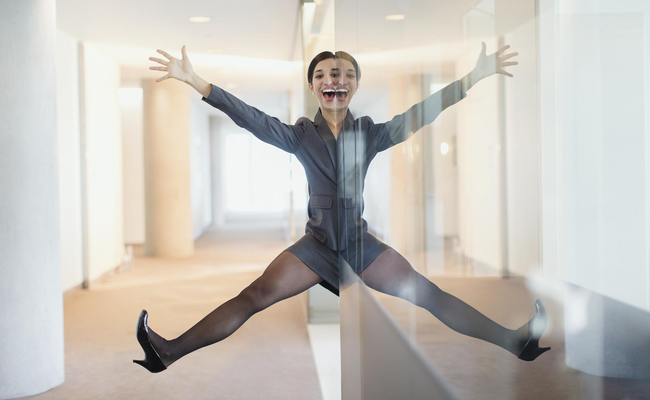 Credit: Getty
People seemed to mind far less if their potential significant other earned more money than them (shock horror), with 84% voting that they were 'comfortable' with that notion.
The public said that they were also happy to be someone that had better organisational skills than themselves and a good sense of spontaneity.
If you've broken into a cold sweat just thinking about that unwashed cereal bowl abandoned on the kitchen sink, you best get home pronto!
WATCH! Couple Accidentally Propose At The Same Time: