Relationship 101: Mistakes We WON'T Be Making Again!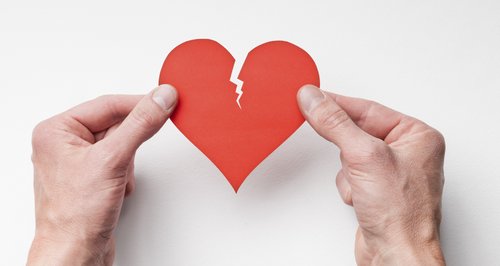 Women are taking rallying behind a new hashtag on Twitter that calls on us to share our most valuable lessons from previous, failed relationships.
Yes, ladies across the world are uniting to reveal their painful and precious memories by Tweeting using the hashtag #LastRelationshipTaughtMe
The results range from eye-wateringly funny, to gut wrenching, to extraordinary, but all are completely personal.
It's amazing to read these mini life lessons and see them being shared and built upon as others add their own comments and learnings.
Some are empowering:
#LastRelationshipTaughtMe that some guys are not gonna help you achieve your goals! Gotta do you boo

— Laura-Maria Henry (@MyWorldAlwaysX) May 1, 2016
Some are positive:
My #LastRelationshipTaughtMe All guys aren't the same some are worth fighting for.

— - London Amore' (@nikkidanxoxox) July 9, 2015
#LastRelationshipTaughtMe that there are some good guys out there

— Abby Cadabby(@AbbyRose311) July 8, 2015
Others are sad:
#LastRelationshipTaughtMe That some guys are douchebags and don't mean what they say.

— Madi (@little_lucas12) July 8, 2015
And some are more even handed:
#LastRelationshipTaughtMe that not all guys are worth fighting for and that not all guys are the same. Some do love you, and some dont

— bailey (@itsbaileyarnett) July 8, 2015
It isn't the first time the hashtag has trended, but it's recently picked up again as women across the world share their stories with each other.
One thing's for sure - us ladies are full of some serious wisdom!