Residents' fury after council reduces bin collection to ONCE a month
25 September 2018, 10:38 | Updated: 25 September 2018, 14:56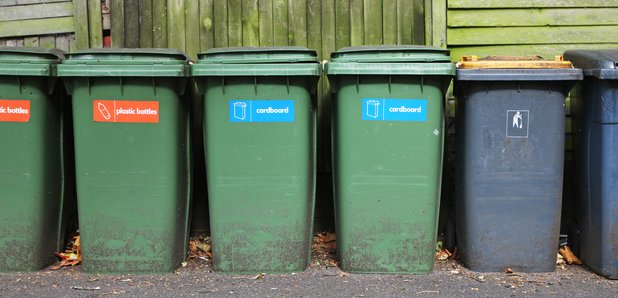 Local residents are concerned that the move could attract an army of hungry rats.
Residents of North Wales are furious after 50,000 homes were told they will only have their bins collected on a MONTHLY basis.
Conwy County Borough Council are bringing in the controversial change after a trial period showed that the council will save around £390,000 each year.
However, while the trial brought big savings for the authorities, it also brought in an increase in rats and cases of fly-tipping.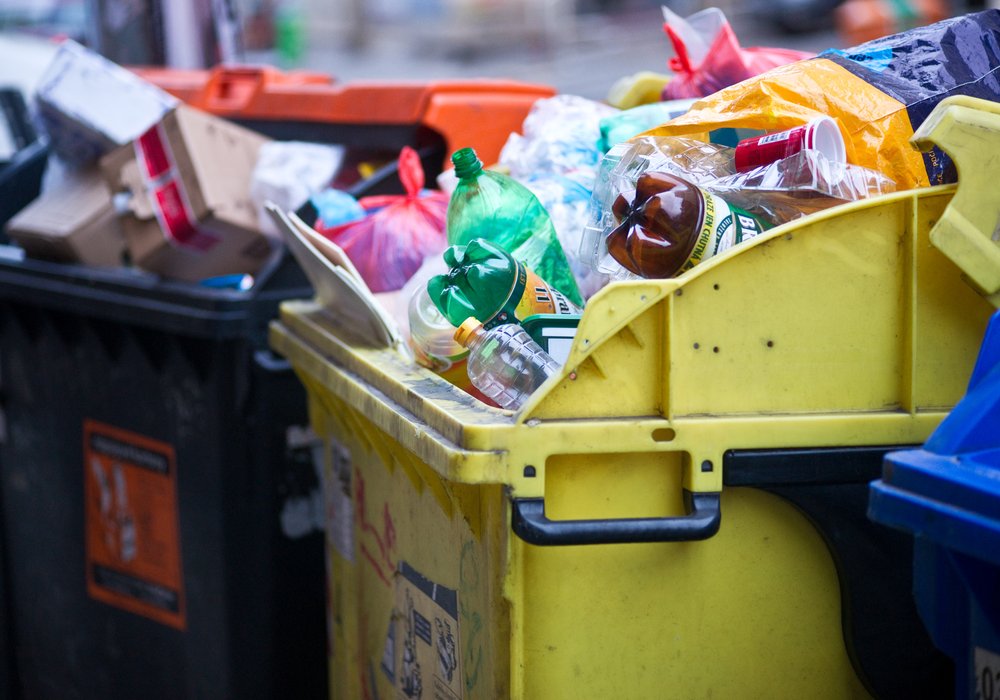 Bin collections will be moved to once-a-month for residents in North Wales (credit - GETTY)
Llandudno Town councillor Carol Marubbi slammed the plan as a "grave mistake."
She added: "We tolerated three weekly but four weekly is just asking too much.
"People fill their bins in a week, especially families that have four, six or even eight children. It is a disgrace, they should be ashamed.
"They are trying to save money, but they are doing it in the wrong places."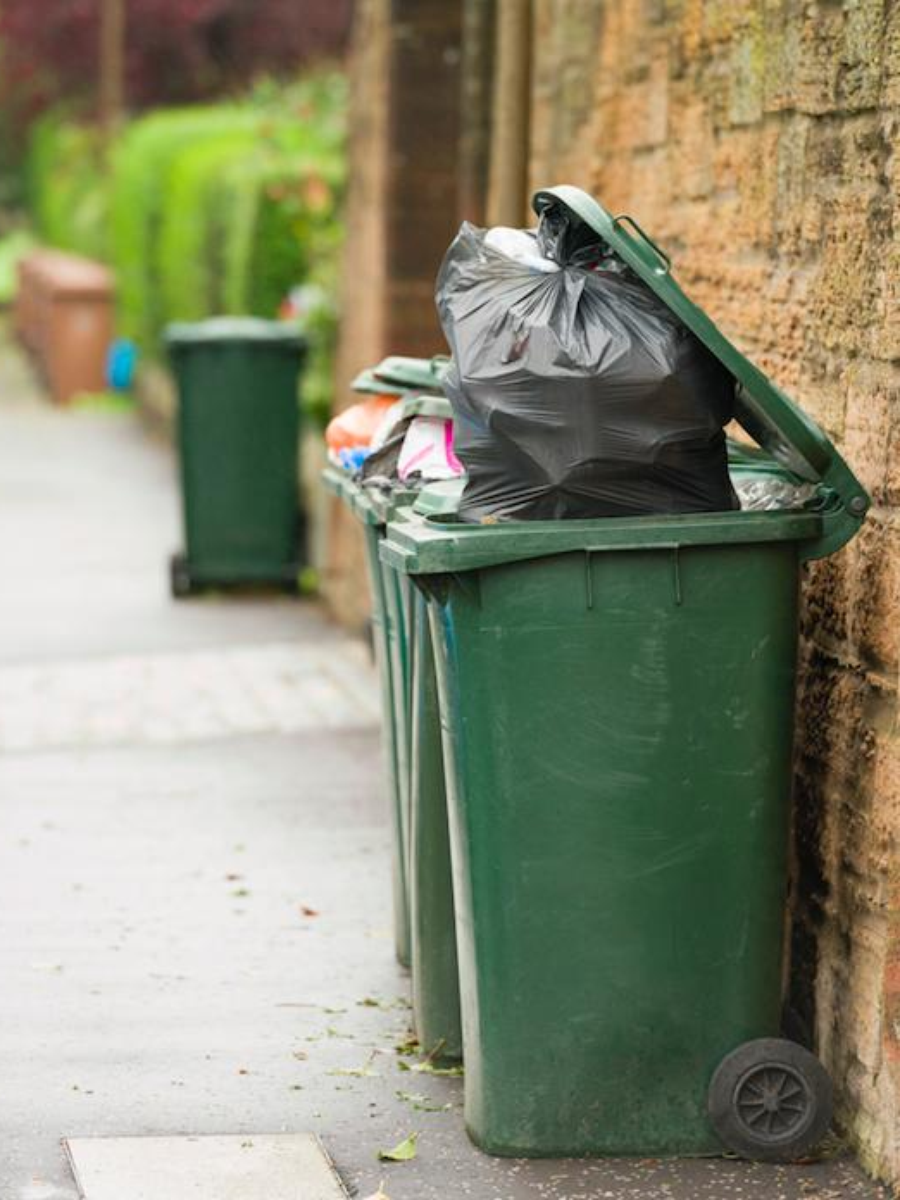 Residents are concerned about a rat invasion (credit - GETTY)
The town in North Wales is the first in England and Wales to introduce the four-weekly bin collection, following its success in two locations - Fife and Falkirk - in Scotland.
The council said food waste will still be collected on a weekly basis, and they've offered a complimentary free weekly collection service for nappies and incontinence products.