Our favourite reusable coffee cups that are pretty AND eco-friendly
28 March 2018, 17:13 | Updated: 28 March 2018, 17:41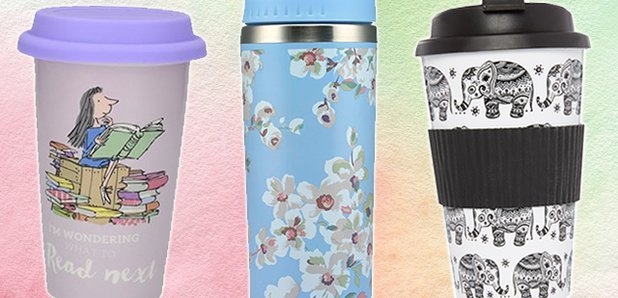 In light of the 'plastic bottle tax', it's time to get yourself an eco-friendly alternative!
With the announcement that plastic bottles are to face a 22p surcharge in a bid to combat waste, we think it's about time we invested in some good old reusable cups.
When you think of a 'thermal mug', the ugly camping style springs to mind, but hey, it's 2018 and now there's some super pretty options just asking to hold our sweet, sweet coffee.
Here are some of our top picks that we think would look fabulous in your hand!
1. Elephant thermal mug - Primark - £2.50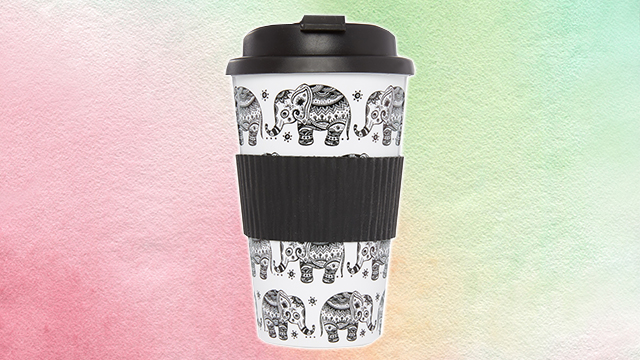 This cute black and white elephant design would compliment any outfit - and we love the price!
Buy it here.
2. Happy Jackson Tea Coffee Gin thermal mug - John Lewis - £7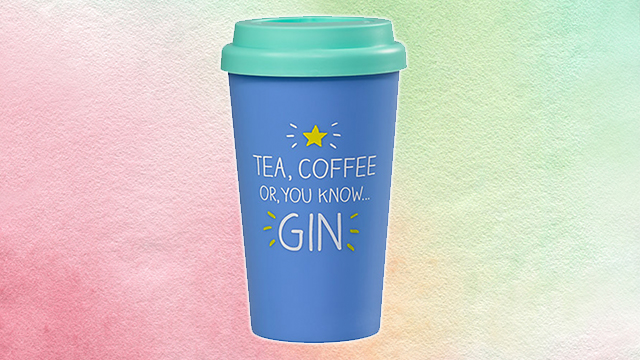 A little bit of humour brightens everyone's day!
Buy it here.
3. Wellesley Blossom travel cup - Cath Kidston - £14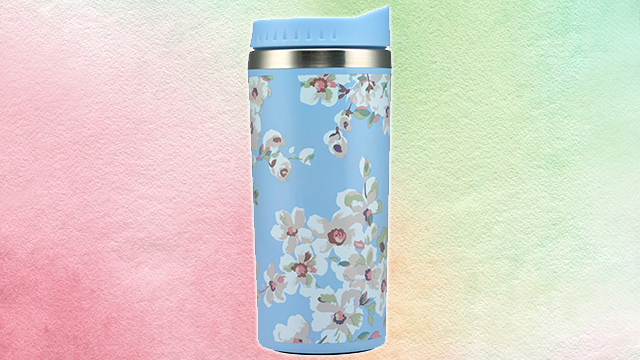 It's as elegant as a thermal cup can be! There's literally no one that can resist the classic Cath Kidston style.
Buy it here.
4. Roald Dahl 'Matilda' travel mug - Tesco - £12.99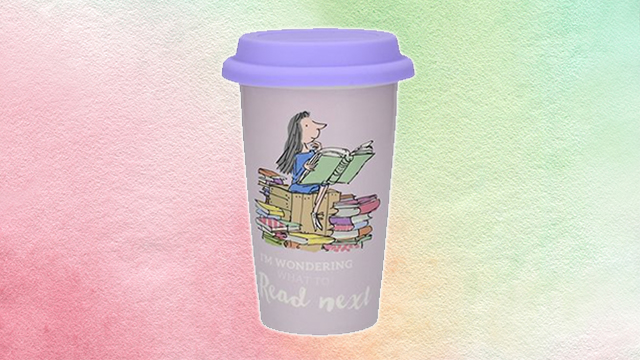 The child in us loves that we can still buy Roald Dahl goodies! This cup gives us serious nostalgia.
Buy it here.
5. I'm saving the planet coffee cup - Asos - £6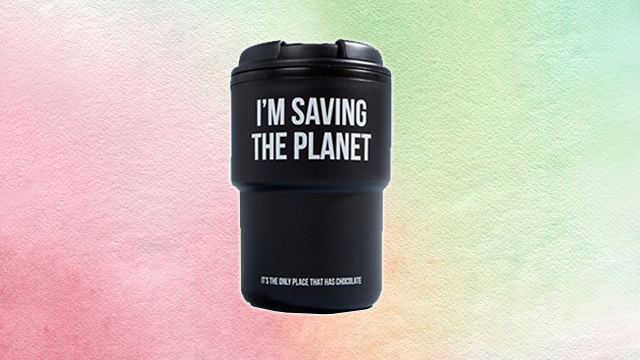 Be proud about the change you're making to the world!
Buy it here.
6. Floral colour pop travel mug - The Range - £4.50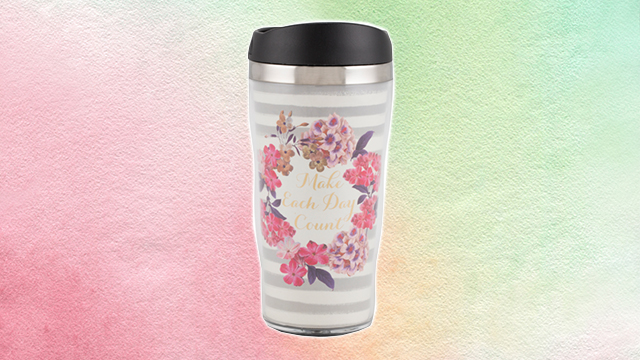 This bargain is vintage-cute and has an inspiring motto across the front - it's pretty much the dream cup!
Buy it here.
7. 'Coffee is the answer' take-out cup - £12.50
This mug tells no lies! We love the colour combo on this ceramic beauty.
Buy it here.
8. Travel mug with coffee - Debenhams - £12.50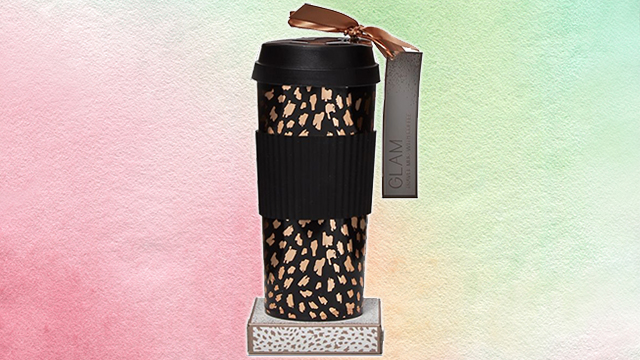 This glam number comes with a free bag of 30g rich roast coffee, so it's literally case of buy, fill and drink!
Buy it here